Blackberry 10 PlayBook 2013 release confusion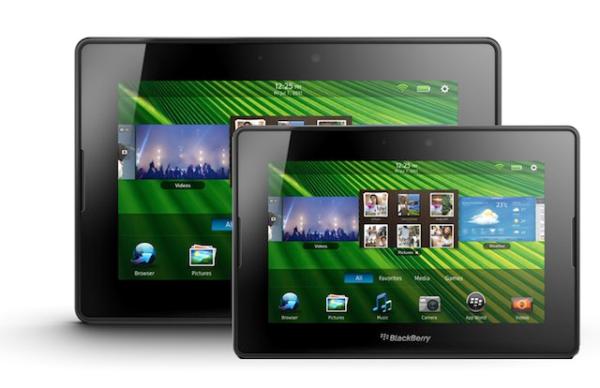 Despite having some worthy specifications when it was first released the BlackBerry PlayBook has failed to capture the public's imagination in the way it should have, which could be put down to a number of reasons and now there is some new BlackBerry 10 PlayBook 2013 release confusion.
We have heard rumours previously about the possibility of a new tablet PC, which then seemed not to be the case, but a couple of reports have emerged this week from senior executives at the company that are seemingly contradicting each other.
First up director of product management, Mike Al Mefleh, stated that the company had a number of new devices planned for release this year including a new PlayBook device, which will come after existing PlayBooks receive an update to BlackBerry 10.
This information seems to go against what CEO Thorsten Heins has been saying in an interview after admitting the company made mistakes with its tablet venture. He stated that another move into tablets in the near future wasn't compelling, and would want it to be "profitable".
So whether we are about to see a new BlackBerry 10 tablet device this year remains to be seen, but you would have thought the company would have learnt by its mistakes so far and not repeat them going forward.
Do you think we will see a new BlackBerry 10 PlayBook?
Source: Emirates 24/7 and Financial Review.