iPhone 5S giant killer feature & iOS 7 to combat Samsung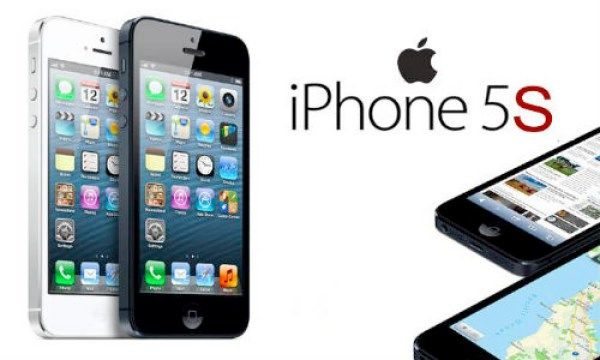 The Samsung Galaxy S4 that was announced last week was very interesting indeed, and with new features that actually makes sense included Air View, S Health, Smart Pause and new Gestures, the company is providing consumers with interactivity on a whole new level. Now Apple needs to follow suit to compete against a hungry consumer base that wants' class, who needs more interesting features.
Today we found that Apple may just bring such things to the table with its next iPhone instalment, yes the one with the 'S' at the end of the 5. Apparently the new iPhone 5S will have a new giant killer feature & iOS 7 to combat the likes of rival's Samsung.
Financial blog Barron's reports that Morgan Stanley's Apple expert Katy Huberty had an interview on CNBC's Fast Money Halftime Report and some new things came to light that is rather interesting. This year is going to be big for Apple when they release the iPhone 5S that will come with a new killer feature, this could be very interesting indeed considering Apple have some amazing patents such as phones that can be squeezed and inductive smartphone covers, and we all know iOS 7 is coming soon.
Huberty mentioned that AAPL is approaching a bottom and that they are thinking about returning more cash, Apple is all about innovation and that is why consumers own the iPhone. "Samsung Electronics Galaxy S4 came out last week, that shows you the innovation cards are up for grabs."
Phones Review Say's: The iPhone 4S was a boring upgrade after the iPhone 4, so Apple really needs to bring something special to the table and not release a iPhone 5 refresh, the 5S needs a killer feature that makes everyone sit back in awe with the word "WoW" coming into mind, the handset needs iOS 7. It is pointless releasing a new iPhone with a few features that we already know, they need to step up and think beyond Samsung and not grab a Samsung feature by adding a little enhancement to make it better, something completely different that we have never seen before is very much needed.
The iPhone 5S should debut this summer, what killer feature do you want?