AT&T to get early pre-launch look at Galaxy Note 3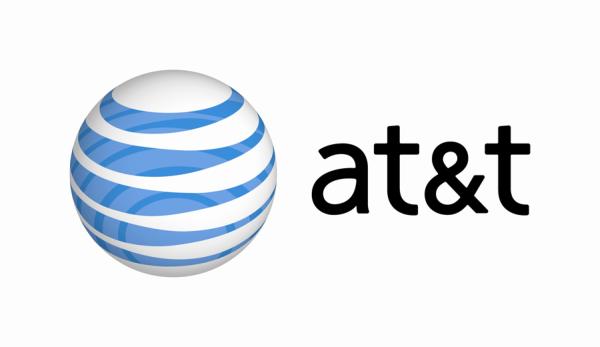 Now that the unveiling of the Samsung Galaxy S4 is out of the way we can now look forward to various rumours and speculation about the company's next phablet device, and there is now talk that US carrier AT&T are to get an early pre-launch look at the Samsung Galaxy Note 3 this coming week along with a budget 6.3-inch handset.
It is being reported that Samsung is going to show top level executives from AT&T the Galaxy Note 3 during a senior level meeting between the two companies. The meeting is supposedly taking place just outside of Seoul according to an unnamed executive from a major supplier to Samsung.
The meeting will be taking place behind closed doors and according to the source the device will use a 5.9-inch OLED Full HD touchscreen display that has been rumoured before, but no decision has allegedly been made about the use of a bendable display so far.
There will be talks on how the carrier will be promoting the Galaxy Note 3 in the lead up to its release, and the device is claimed to be unveiled in August at the IFA trade fair that is taking place in Germany. This is doubtful though as the device is likely to have its own Samsung Unpacked event which is the norm now for the company's flagship handsets.
There are also claims that Samsung is planning to launch a 6.3-inch phablet device that won't be the Galaxy Note 3, and instead a budget offering, which comes after a gaming accessory appeared from the company that supports displays up to this size, but was at first thought to be for the Note 3.
Is the Samsung Galaxy Note 3 the handset you are going to purchase this year?
Source: The Korea Times.