HP SlateBook 10 X2 tablet gunning for success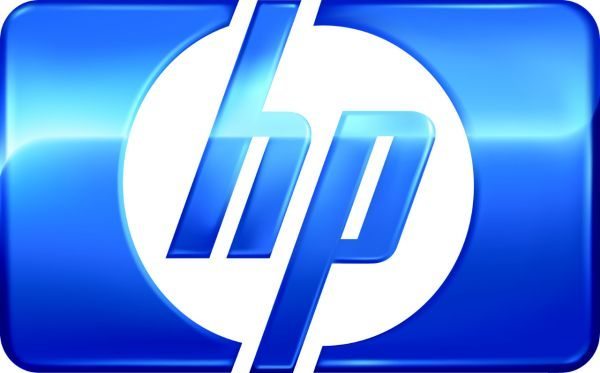 Hewlett Packard failed with the HP TouchPad 9.7 tablet and this was one tab that did not take off as well as they expected, so what do HP do now? Well, if all true they are about to bring a new device to the market called the HP SlateBook 10 X2, so gunning for success after a failure is one way to move on.
HP wish to continue on with the dream of releasing a decent 10-inch tablet, could the funny named HP SlateBook 10 X2 be the one to put them on the success ladder?
The SlateBook 10 X2 has shown up on TabTech with the AnTuTu benchmark results coming in with 27.259 points, which is very good indeed.
This new tablet is said to boast a 1.8GHz quad-core Nvidia Tegra 4 processor with Android 4.2.2 Jelly Bean operating system running as soon as it is released.
It will have a 10.1-inch display, which is a little bigger than the previous HP TouchPad 9.7-inch tablet. For HP to succeed they really need to release the new tab in U.S and the UK first and then other countries soon after.
Another factor to think about HP, if you are planning on releasing the SlateBook 10 X2 please change the name. Ghastly names do not fit in well with consumers, the Nexus 7 is simple and so is the iPad, use a simple name like HP X2. Simple is always more and a shorter name is always remembered.
Would you consider buying the HP SlateBook 10 X2 tablet once released?