iOS 7 delay speculation to avoid controversial launch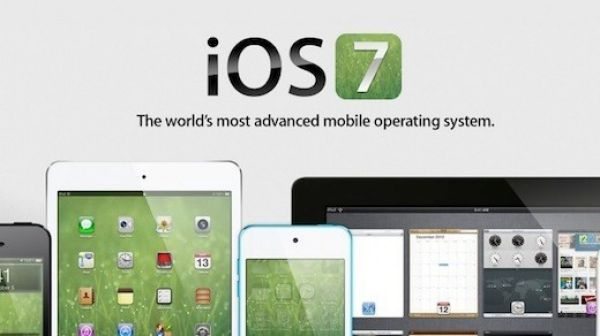 At WWDC on June 10th in San Francisco a number of things will be announced, one of these will be the new iOS 7 for iDevices. But news just in reports that iOS7 could see a delay and may not be released in time like first thought.
Bloomberg reports that Apple's design chief Jonathan Ive has been seen risking an iOS 7 delay on the software on software overhaul, Apple really needs to avoid another controversial launch.
The iPhone 5 and the new Apple Maps announcement did not sit well with a lot consumers following last year's WWDC, personally we thought it went ok but for some they said the iPhone 5 was not groundbreaking enough, and Apple Maps was just poor.
The new iOS 7 is expected to feature dramatic changes to the calendar and email apps, a new flat design is said to be featured where the interface loses all its gloss, skeuomorphism and shine that already is shown on past and current versions.
The above suggest that the new iOS 7 may not be ready for preview at WWDC in June, to be frank we here at Phones Review cannot understand when reports say the iOS 7 will be delayed, if a product has not even yet been announced with no launch dates, release dates etc how can you delay it, surely its only delayed if you know the dates in the first place.
Apple is apparently way behind schedule with iOS 7, but Engineers are trying to speed up the process to finish iOS 7, in time for a June preview at Apple's WWDC.