Breathe new life into Wii Fit Board with FitScales for Android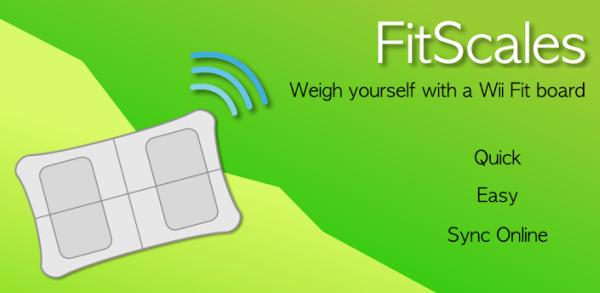 When it first became available a few years ago the Nintendo Wii changed the face of gaming forever, and one of the most popular accessories for the console was the Wii Fit with millions of owners everywhere using it in an attempt to get fitter. Fast forward a few years and many units will just be sitting idle somewhere, but you can now breathe new life into that Wii Fit Board with the FitScales for Android app.
We see a number of applications that have been designed to help us get fit and lead a healthier lifestyle, and now a recently released application will pair your Android device with that redundant Wii Fit Board you may have lying around gathering dust.
The application works with the gaming accessory and allows users to send over their weight information to other Android fitness applications such as Fitbit or RunKeeper. Once the application has been installed onto your device users just have to select their height for a BMI measure.
Syncing of the board and app is achieved by pressing the red sync button on the accessory, and according to users it has provided pretty accurate information of the user's weight etc. There is one problem though because at the time of writing the application doesn't support anything above Android 4.1 Jelly Bean so that rules out a lot of Nexus hardware.
To find out more and to download hit Google Play.
Do you still have a Wii Fit Board?