Nokia Lumia 520 to 920 new EMI schemes and freebies for India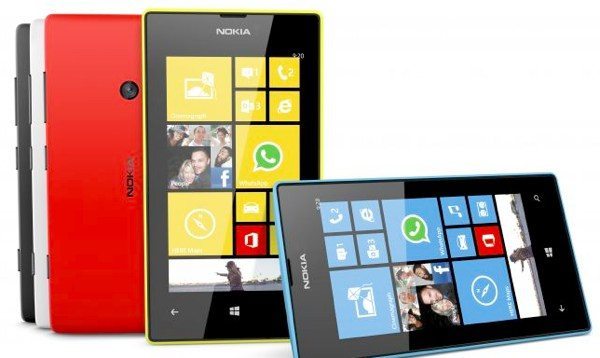 We have some excellent news for our readers in India interested in a Nokia Lumia smartphone as Nokia has now announced some real incentives for purchasing one of these devices. New EMI schemes and freebies have just been announced for those who buy a Nokia Lumia phone, from the Lumia 520 to the 920, and this should enable many more people to acquire a Nokia handset.
Yesterday we informed readers about a mystery Nokia event to be held in New Delhi on May 9 and we'll keep you up-to-date with that. Now Nokia has come up with some EMI offers for the Lumia 520, 620, 720, 820 and the flagship 920. These phones range in price from Rs. 10,499 for the Lumia 520 through to Rs. 35,999 for the Lumia 920 and Nokia has now made it easier for potential customers to purchase these phones by teaming up with selected banking institutions.
If you want one of these Lumia phones then it will now be possible to obtain Easy EMI at 0% interest with no initial payment or processing fee. Banks taking part in this offer include Citibank, HSBC, HDFC, ICICI and others. At the same time Nokia has collaborated with New India Assurance to offer insurance on these phones to give buyers peace of mind. The price of this insurance plan is whichever is lowest, either Rs. 50 or 1.25% of the price of the device and covers owners against loss or theft.
As well as this, those who buy the Nokia Lumia 920 Windows Phone handset will receive a free wireless charging plate with a value of Rs. 3,999. It's a promising sign of things to come that Nokia is making things easier for people to buy these phones. We'd like to know what you think about this move from Nokia for buyers in India so please do send us your comments.
Source: Think Digit