Samsung Galaxy S4 storage capacity annoyance & dishonour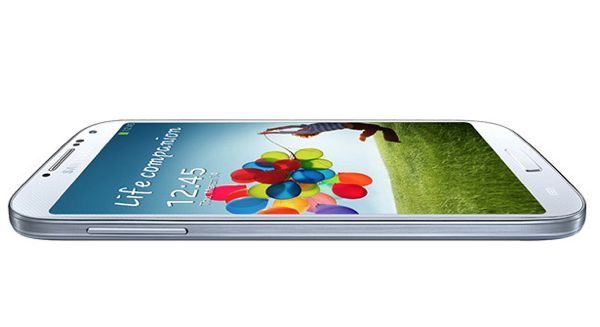 Millions who are interested in the 16GB Samsung Galaxy S4 might want to read this before purchasing one. The actual storage capacity could bring annoyance and dishonour to customers, so please do read on.
There is a massive debate going on about the actual built-in storage capacity of the Samsung Galaxy S4, yes you can purchase the 16GB model but there is only about 8GB of real internal storage that you can use yourself.
T3 has looked into this and they are reporting the above news, which is astonishing really. Samsung and the handsets retailers selling it advertise the Galaxy S4 saying it comes with 16GB internal storage, and to only get 8GB of free memory is what many would call false advertising.
Nearly half of the storage is taken up with bloatware, graphics, pre-installed software and apps. The Samsung comes with many features such as Smart Scrolling, Face Tracking, email and calendar apps amongst a few other things, and it is these eating into the internal storage, and no you cannot remove these features.
T3 also mentions that the iPhone 5 uses about half as much, which is closer to 4G, and the HTC One only uses around 1GB less than the S4.
If you wish to free up space on your Samsung Galaxy S4, you must be aware these features and apps cannot be uninstalled, which means your stuck with a loss of around 8GB of space.
Looks like you will have to go out and buy a 64GB Micro SD card, which costs around £50.
What are your views on the Samsung Galaxy S4 stealing half of your 16GB storage capacity?