New iPhone 6 with slimmer curved design hope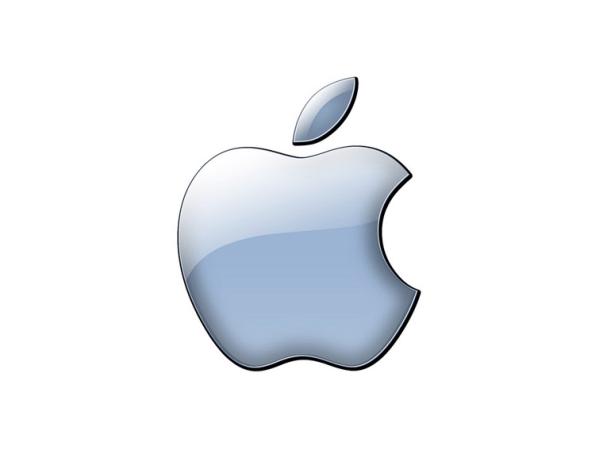 Apple has always been known for its innovative designs and other neat ideas that have previously kept the company ahead of the game, and while other companies arguably have stolen a march on Apple now, they are constantly looking at different technology. Now there is hope of a new iPhone design with a slimmer and curved design.
It is widely believed that we will only see a minor update to the Apple iPhone this year with a bump in specs for the camera, improved processor, and some new software features with iOS 7. Apple quite often gets new patent applications approved with the technology never seeing the light of day, but now AppleInsider has found a couple more that reveals Apple are working on some new battery designs.
Battery technology has seemingly been left behind in the smartphone world behind the likes of touchscreen displays and processors, but the new patents show some battery designs that include curved and irregular shapes that could eventually mean slimmer and more shapely mobile devices from the company.

The patents are titled 'Non-rectangular batteries for portable electronic devices', and 'Curved battery cells for portable electronic devices' that both talk about ways for the units to be fitted into thin and new hardware form factors.
They were originally filed back in October 2011 with the battery units shaped during the manufacturing process so they can be easily installed into curved and non-rectangular units. In a similar way to other battery units already available Apple's solution uses a flexible pouch to encase the cell layers that are created by the separator.
This is then put under at least 0.13kgf force as well as a heat of 85° in some curved plates to get the required shape, but this process could take up to four hours to achieve. This is held in place by adding a binder coating inside the battery cell that is carried out while the process to laminate the various layers together.
In the other filled patent application a similar method is used but instead of heat and pressure to get the shape material is removed from the battery before the cell layers are stacked. Using this method a battery with a varying thickness can be created while both methods would be used to shape the battery to fit tightly into the casing of the device so no space goes to waste.
The company could eventually use the designs for upcoming mobile iOS devices and could be seen in the rumoured wraparound display that we have heard about previously, or we may never see them in a commercial product at all.