UControl Weight for iOS, personal diet & lifestyle manager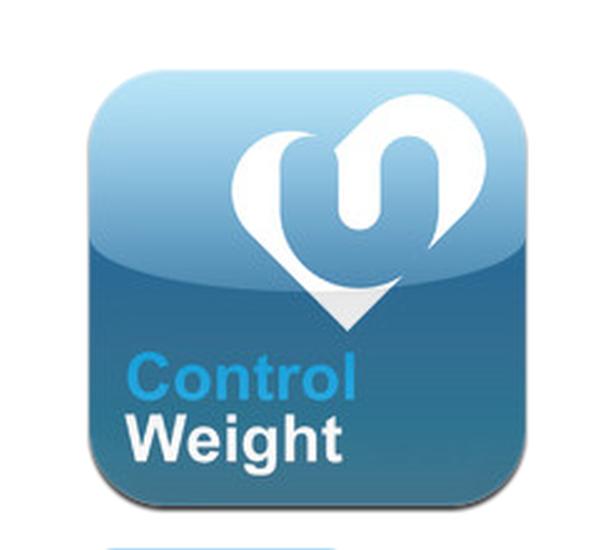 With modern technology if you are looking to lose some weight or lead a healthier lifestyle there is more help available, and today we have news of the UControl Weight app for the Apple iPhone that brings healthy living to the palm of your hand with your own personal diet and lifestyle manager.
The recently updated application will transform your mobile device into a personal diet manager with an easy to use interface that has been designed for anyone that is looking for a comprehensive diet and weight control program.
It will aid users to stick to a healthier and more effective lifestyle as they work to their weight loss goals in a highly customizable application. Users will be able to easily keep a track of their daily calorie intake and diet composition with every meal, and uses a one tap data entry system that saves precious time.
The built in personal coach will provide you with useful tips and advice on diet habits as well as exercise programs, and custom messages can be set for the coach to remind the user of important tasks with a free chat and share function built in. There is also a built in chef that provides great ideas about healthy recipes along with an online shop feature that can provide seasonal ideas.
UControl Weight is available on the App Store for owners of the iPhone, iPad, and iPod Touch running iOS 4.0 or later and priced at £1.49/$1.99.