BlackBerry R10 specs and new image emerge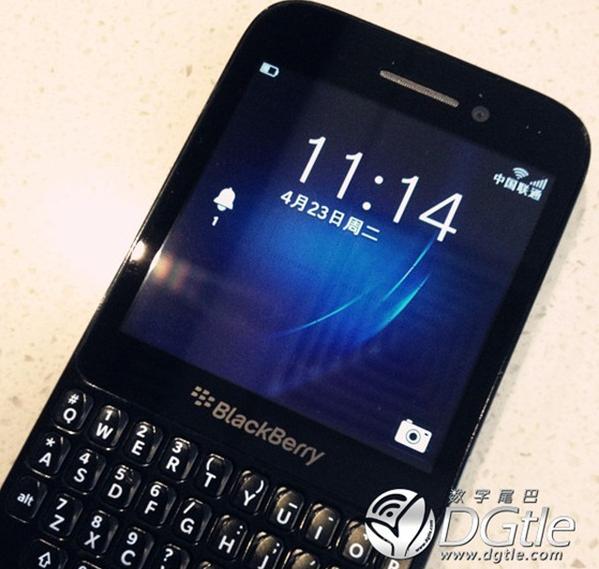 The BlackBerry Q10 is just becoming available in select markets but we are already beginning to hear about another handset from the company that features a QWERTY keyboard, all be it a device that will come at a cheaper price. Now some specs and a new image emerge for the BlackBerry R10.
It was only a couple of days ago the device appeared in another image in a red finish, and now some more images have come to light along with some specifications for the device. There are many that like to use physical QWERTY keyboards and it looks like the company is going to offer its customers a cheaper alternative to the Q10 as the handset does come at a premium price.
The yet to be officially announced BlackBerry R10 is thought to include a 3.1-inch display with a resolution of 720 x 720, 2GB of RAM, 5-megapixel rear facing camera with support to take 2560 x 1920 resolution photos, front facing camera, 8GB of on board storage, 1,800 mAh non-removable battery, and the BlackBerry 10.1 operating system.
It seems the device will also be available in black, red, and white colour options once it is released and previous suggestions were pegging the handset to arrive at sometime during the third quarter of this year.
The source also has some more images of the handset besides the one you can see on this page, and if the BlackBerry Q10 is a little too expensive for your tastes there seems to be another option not too far away.
Source: New Cell Phones Blog.