Lenovo P780 smartphone with whopping battery seen in China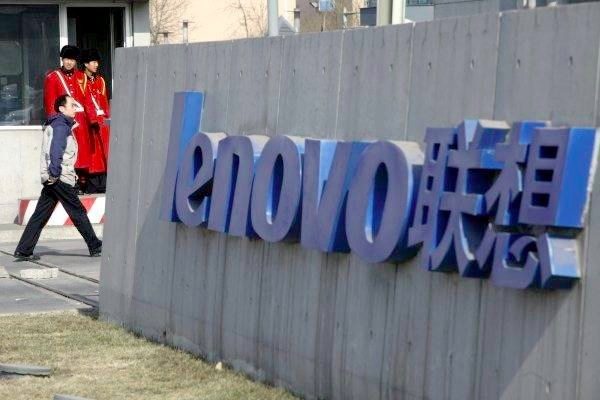 Back in March we gave you some early leaked specs for the Lenovo P780 smartphone and one of its noticeable features was a whopping 4000 mAh battery. In a world where many of us are using our phones more and more while we're out and about, a large capacity battery is likely to be a real crowd pleaser. The Lenovo P780 has now seen the light of day at an event in China.
NBA player Kobe Bryant has been promoting the device following on from his promotion of the Lenovo K900. Although the phone is yet to be officially announced it has now been shown and as well as the impressive battery it uses super sensitive touch technology (also used on the Nokia Lumia 920 and Lumia 820) so that owners can use the 5-inch touch display when using gloves.
The Lenovo P780 is 9.9mm thick but there's not much further news yet on official specs. However in our previous post on the P780 rumored specs included a MediaTek MT6589 quad-core processor, 1GB of RAM, 8GB of internal storage and an 8-megapixel rear camera. It's also likely to launch running Android 4.2 Jelly Bean but please remember these leaked specs are unofficial.
A release in China is rumored for some time this month with a speculated price of around CNY 1,999. Although it's still possible that Lenovo may release the phone in regions outside China that does not look likely at this stage.
What are your thoughts on the Lenovo P780 and particularly its 4000 mAh battery? Let us know with your comments.
Source: GSM Insider