HTC One in red release and mystery disappearance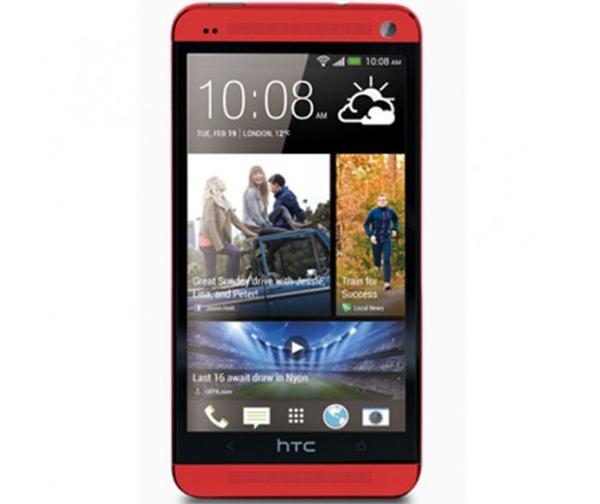 The HTC One has been with us for a short time now with the handset quickly gaining many positive plaudits from owners and reviewers alike, and for a short time recently it seemed the HTC One was about to see a release in red but mystery now surrounds its sudden disappearance.
When the HTC One was first launched the company revealed the black and silver colour finishes for the stylish looking smartphone, but now an online retailer briefly had the device up on its website in a nice looking red colour scheme.
Handtec for a while had the handset on its website priced at £419.99 but the web page at the time had the red HTC One showing as out of stock, and has since taken the page down with the link now just redirecting visitors to its homepage.
So the company could simply be guilty of some clever marketing or got ahead of themselves by listing the device before they had permission from HTC to do so, so there is a good chance that HTC may yet announce the new colour option officially in the coming weeks.
Quite often we see new smartphones released in just a couple of colour options then a few months down the line this choice is increased for consumers, so if the black or silver colour finishes of the HTC One are not your thing you may soon have a nice red paint job on offer.
Do you fancy the HTC One in red?
Source: Phandroid.