SmartPhone Recovery Pro for Android with instant download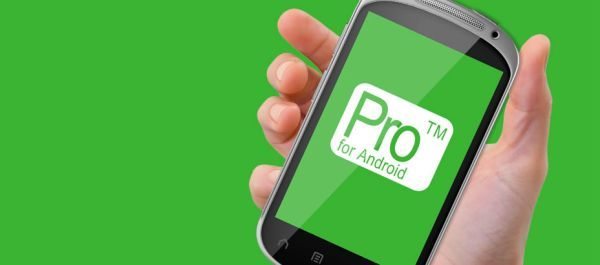 Enigma Recovery has launched the long-awaited, downloadable version of the ER-245 SmartPhone Recovery Pro for Android. This software has been available for some time in a hardware copy but only this week have the final tweaks been made in order to launch the product in an instant download format.
This innovative software allows the user to recover lost and deleted information from their Android smartphone or tablet. The software is able to retrieve existing information such as contacts; call logs calendar items and web browsing history and can recover deleted photos, video/ audio, SMS text messages and other written documents.
Once recovered, data files can be exported and saved to a safe location on your PC to protect against future loss. This is an excellent tool for anyone who has accidentally deleted important data such as work documents or precious photos. This product has also been recognised as an excellent means for monitoring SmartPhone usage, for example to ensure that your child is using their phone in an appropriate manner and not accessing harmful content.
The download and installation process is very quick and easy; you could be recovering all your lost data within a matter of minutes. The user-friendly interface is simple to use and easy to navigate.
There is a free, feature-limited, 14-day trial of the product, which informs the user of what would be recovered if they upgraded to the full version and allows one entry per existing file type to be viewed. For instance, the user will be able to view one text message and one contact information and so on.
Users are given the option to upgrade to the full version of the software for $79.99, however there is currently an introductory offer giving a 40% discount on all purchases.
Once installed the software can be used on an unlimited number of devices, allowing users to retrieve and recover data from all their phones and tablets. All customers are also entitled to any future upgrades or enhancements to the software free of charge.
For more information please visit Enigma Recovery.