LG Optimus L9 Jelly Bean update stopped by T-Mobile, various problems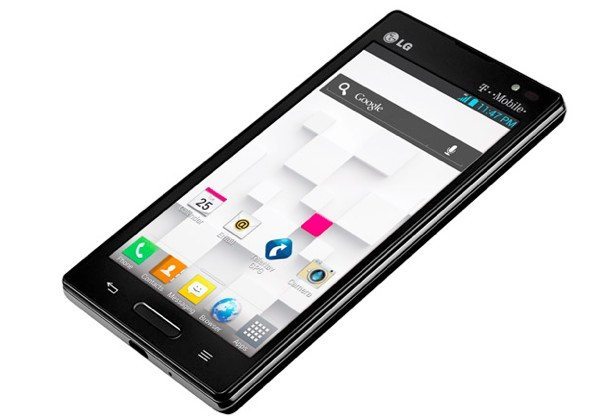 Only two weeks ago we brought readers news that the Android 41.2 Jelly Bean update for the LG Optimus L9 on T-Mobile had released. The update was supposed to bring plenty of beneficial changes and improvements but it seems that some owners of the device have reported a variety of problems since using the update. This has now led T-Mobile to stop the update being rolled out at this point.
The LG Optimus L9 receiving Jelly Bean should have been a delight for users of the device but it seems something has gone awry as there are enough issues with stability to lead T-Mobile to halt the update. After the OTA update various problems have been reported by some owners of the Optimus L9 including app crashes, notable battery drain and difficulties receiving calls.
Because of this T-Mobile has stated it wants to "improve performance" of the update and will only resume the upgrade when ready. The carrier halted the update (version 4.1.2 / Software P76920d) yesterday and as yet has not announced when the update will resume being pushed out again.
As the update was made available from April 22nd it seems it took T-Mobile quite some time to realize some serious attention was needed but at least it has been paused for the time being. It would be interesting in the meantime to see how widespread these problems are.
We'd really like to hear from you if you are an LG Optimus L9 T-Mobile customer. Had you already installed this software update to Android 4.1.2 Jelly Bean and if so have you noticed anything untoward with your phone since? Maybe you haven't spotted any significant issues since updating? Let us know by sending your comments using the box below.
Source: T-Mobile