Verizon HTC One release rumoured again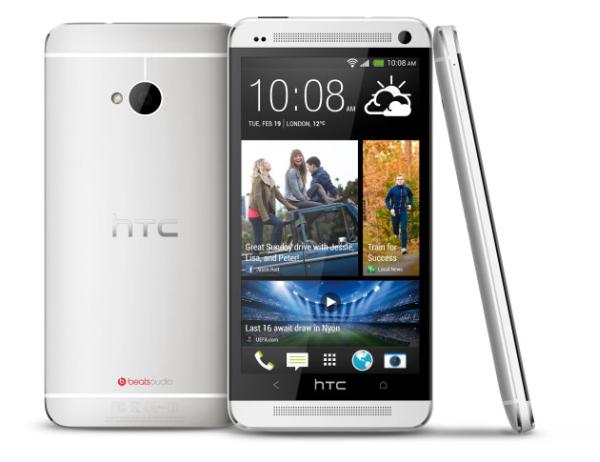 The HTC One has been available to many consumers for a while now but still some regions and big carriers are still not stocking the device, but new rumours are now hinting that the HTC One Verizon release could still be coming in the next few months.
In the US the smartphone is available on AT&T, Sprint, and T-Mobile but customers of Big Red have been left wondering if they will ever get access to the impressive handset. Now previously reliable HTC tipster @LlabTooFeR has been talking about the handset for Verizon and at first stated that subscribers to the carrier will be able to get hold of the device in the "near future".
After being pressed further on the availability of the Verizon version of the handset a date of May 22nd was mentioned that could be at the CTIA 2013 event in Las Vegas. This is not set in stone though as the event is likely to see the unveiling of the Nokia Lumia 928.
The source has been accurate with HTC information in the past and there is a chance the handset may not arrive for another two or three months yet, which could mean a July or August release for the HTC One.
There have long been rumours that the carrier's version of the HTC One will be called the DLX-Plus, but the uncertainty about the availability of the device won't be sitting well with customers of the carrier that want to own the HTC One.
Do you hope Verizon offer the HTC One?
Source: GottaBe Mobile.