Nokia Lumia 625 announcement date & quick specs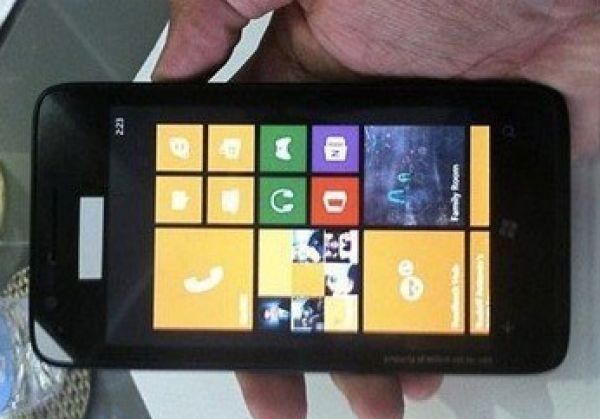 There are so many smartphones releasing this year, and Nokia is right up there for new releases. We have already reported that the company will announce the new Nokia Lumia 925, and today we can reveal a little more about the Nokia Lumia 625.
So many new devices such as the Lumia 928, Lumia 925 and now the 625 are coming soon, the new Nokia Lumia 625 will be a mid-range smartphone that will come with Windows Phone 8 and the GDR2 update pre-installed.
The Nokia Lumia 625 is expected to feature a 4.7-inch WVGA display, dual-core 1.2GHz Qualcomm Snapdragon S4 MSM8960 processor, 2000mAh battery, and 512MB of RAM and LTE connectivity.
The unibody design will allow Nokia to sell the Lumia 625 with LTE at a low price, not too sure why Nokia has chosen the WVGA display over the 720p screen, time will tell as they say in why they chose this avenue. This means it will come with 199ppi rather than 312ppi, love to know what you think about this one?
If the above is correct then this means the processor is the same that is found in the Lumia 920, and you will not find a 720p display on the Lumia 820 because this also has a WVGA screen.
According to Chinese site IT Home (translated) the Nokia Lumia 625 could possibly be announced on May 14, if it does not then expect a separate event in June or July.