Sony Xperia S Jelly Bean update almost here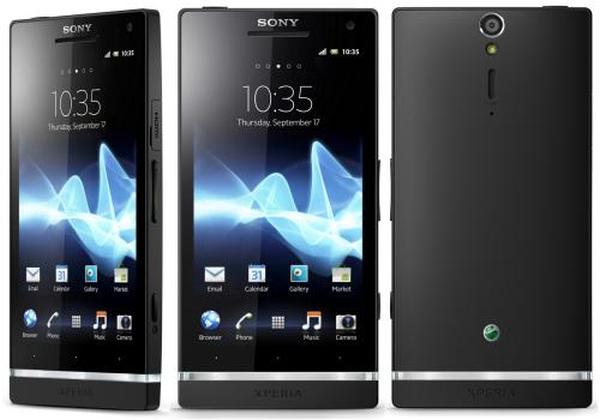 We always like to keep our readers up to date with all the news regarding the latest firmware updates on the various mobile platforms, and now it seems that the Android 4.1.2 Jelly Bean update is almost ready for the Sony Xperia S and other Xperia handsets.
Last month we heard some official news about when a number of Sony Xperia handsets could expect to see the Jelly Bean update arriving, and now the new firmware has shown up on the PTCRB website for the Sony Xperia S. This is the North American wireless device certification forum, and it has also been joined by the official Jelly Bean software for the Sony Xperia SL and the Xperia Arco S.
Now that the new firmware for the handsets has been certified it could only be a short time before the new operating system begins rolling out to owners of the hardware. The operating system has been with us for a number of months with thoughts turning to even newer versions of the OS, but it's a welcome update to any hardware that is currently running the Android Ice Cream Sandwich operating system.
Once available owners will be treated to the likes of Google Now, faster and more stable experience thanks to Project Butter, and Sony has promised a number of its own enhancements on top of Android as well, which include improvements to the likes of the Walkman and Movie applications.
Are you looking forward to Android Jelly Bean on your Sony Xperia device?
Source: Xperia Blog.