Nokia Lumia 900 in Windows Phone 7.8 update happiness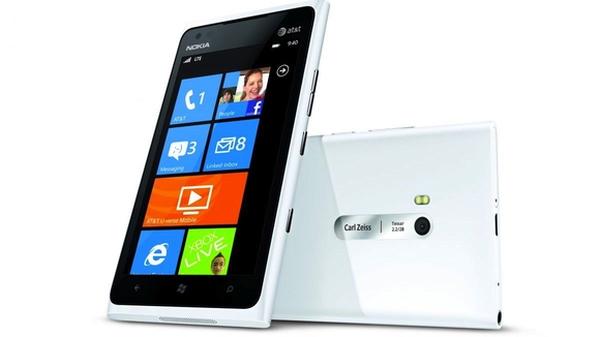 While it may have been superseded by newer WP8 hardware the Nokia Lumia 900 is still being used by a large number of users that may have been a little disappointed seeing the handset seemingly left behind, but today we have the news that the Nokia Lumia 900 is starting to see the Windows Phone 7.8 update.
The company has announced the new software has begun on its journey rolling out to owners of the handset, which will bring a nice new boast to the device with the main difference being the Live Tile customisation feature. While this will depend on the app users can choose between small, medium, and large sizes for their tiles.
There is also more choice with Theme colours along with being able to modifying the lock screen so it updates from images from a users photo album along with the Bing picture of the day and other feed options.
Users should also see and improvement to the handsets overall performance, but the rollout of the update will depend on the individual carriers pushing out the new firmware, and hopefully there will be none of the issues that other users have seen after the new software has been installed.
You can check yourself for the availability of the update by hitting the main settings option on the handset before selecting check for updates, and a good amount of battery life along with a strong Wi-Fi connection are recommended for the update.
Has your Nokia Lumia 900 received the Windows Phone 7.8 yet?
Source: Nokia.