iPhone 5S accessories by Zagg seem courageous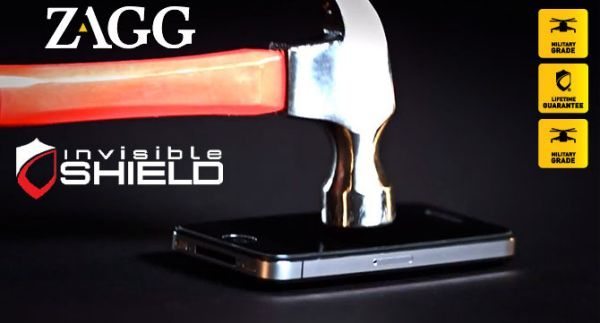 The next Apple smartphone to release is in sight and not too far away now, and it is common knowledge it will be the iPhone 5S. Does this mean that websites selling iPhone 5S accessories are jumping the gun a little?
Apple iPhone 5S accessories by Zagg seem courageous, the phone has not even been announced yet and the retailer is advertising its iPhone 5S screen protector. Ok, it does say coming soon and you can sign-up to be notified, but what if Apple do not release the iPhone 5S and go for the iPhone 6?
We know for sure Apple will announce the iPhone 5 refresh, you know the same phone design with a 'S' next to the 5 with a few extra features within, which will come mainly via iOS 7.
Apple could put a shock through the system and break away from the norm and announce the new iPhone 6 with a totally different design, if this were the case then we hope Zagg has not designed its screen protectors for the iPhone 5S because it would not fit, then it would be back to the drawing board. Maybe they know something we don't hey!
The iPhone 5S announcement is expected in June at WWDC 2013, we believe Zagg will produce the screen protectors for the iPhone 5S as soon as they know what the shape will be, but then again if the 5S is the same shape as the iPhone 5 then they will have a lot in stock already.
We believe the iPhone 5S will be the same design as the iPhone 5 with more features and being a lot faster, it will also come with iOS 7 pre-installed.
You can visit the Zagg pre-registration page if you want to be notified about the £14.99 iPhone 5S screen protector here, they will let you know as soon as they are available