Motorola Xoom LTE on Verizon could receive Jelly Bean update soon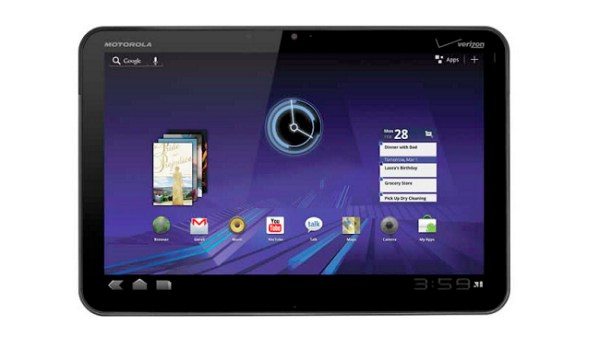 We have news of an operating system update for owners of the Motorola Xoom LTE tablet on Verizon as it seems that rather surprisingly the device could soon be receiving the Android Jelly Bean update. Motorola is currently sending out invitations to some users of this device to ask if they want to take part in soak testing for a preview of the Jelly Bean update and we can't see why they would do that if there wasn't a planned Jelly Bean release for the device.
The invites for the Motorola Xoom 4G LTE Jelly Bean testing are being sent to those who are part of Motorola's Feedback Network although this is likely to be Android 4.1 rather than 4.2 as Google has previously said that the Xoom won't get the benefit of Jelly Bean 4.2. Nevertheless, as it's nearly a year since the Xoom LTE received 4.0 Ice Cream Sandwich this is good news.
There are likely to be many Motorola Xoom on Verizon owners who will be happy to hear that at last they may be about to receive some of the joys of Jelly Bean including Google Now, Project Butter and much more. We usually find that after soak testing these OS updates release fairly quickly so it may not be too much longer at all until all of you Verizon Xoom owners will be privy to Android Jelly Bean.
Of course when we hear more about the release of this update we'll be sure to inform you. Are you a Verizon customer with the Motorola Xoom LTE and happy to hear that it looks like the Jelly Bean update is on its way? Let us know with your comments.
Source: Droid-Life