Nokia Lumia 928 promotional video newly available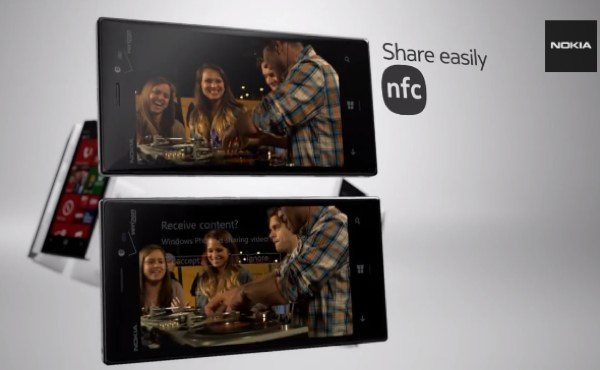 The Nokia Lumia 928 is the center of a lot of attention right now and was officially announced just a few days ago for Verizon. It will release on May 16 on Big Red and it seems this Windows Phone 8 device is likely to do well for Nokia and Verizon. Today we can tell you that Nokia has issued the first promotional video for the Lumia 928 and you can see the video below this story.
We've already given you the official announcement news on the Nokia Lumia 928, which is a phone based very much on the Lumia 920 that was released internationally. Yesterday we gave readers a comparison of the Lumia 928 on Verizon against the Lumia 920 on AT&T to show how the two smartphones vary.
The Nokia US promo video for this device is just over two minutes long and shows various highlights of the Lumia 928 including its PureView camera capabilities that we recently showed a video of, including editing, optical image stabilization, Smart Shoot and more. It also shows off various features including sharing facilities, Smart Shoot, HERE City Lens and HERE Drive as well as the advanced speakers of the Lumia 928 and also how the device has built-in wireless charging.
This is a neat video look of what the phone has to offer so check it out below. As for the price of the Lumia 928, after a $50 mail-in rebate the Nokia Lumia is $99.99 on the usual two-year contract and as the device also looks pretty stylish we feel that's quite competitive.
We'd like to receive your comments on this promo video introduction to the Lumia 928 on Verizon Wireless. Have you already decided to purchase this smartphone on Verizon? May something in the video persuaded you that this will be your next smartphone choice?