Nokia Lumia 928 video sample displays stability prowess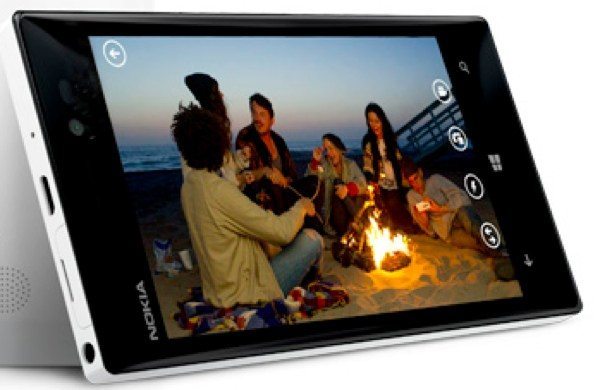 We've been bringing readers plenty of information about the upcoming Nokia Lumia 928 and there has been a lot of interest in this Windows Phone handset. If you are a fan of Nokia devices then you are likely to be extremely impressed with a video that Nokia has just made available showing the smartphone's video capabilities.
The Nokia Lumia 928 is expected to be officially announced shortly with a release looking not too far away as a premature ad was recently spotted. Only yesterday we gave readers a comparison look of the Lumia 928, Samsung Galaxy S3 and Apple iPhone 5 showing low-light video capability and now Nokia has posted another video that shows off the Lumia 928's optical image stabilization.
The Lumia 928 has a PureView camera and Nokia confirms that it will have video optical image stabilization in the notes for the video that it has posted on YouTube. The new video shows high-quality 1080p HD footage and excellent stability but of course if it hadn't Nokia would not have made it available!
Nokia took the footage of the Canadian wilderness at the beautiful Squamish Valley, British Columbia by attaching the Lumia 928 to a remote control helicopter with stunning results. You can view the video below this story to see for yourself and we have to say that we're extremely impressed with the OIS of the phone and just how stable the filming is.
We'd love to hear your opinion of the video footage taken with the new Lumia so do let us have your comments by using the box below. Are you as impressed as we are?
Source: Nokia