Lenovo K900 release date delay in India unclear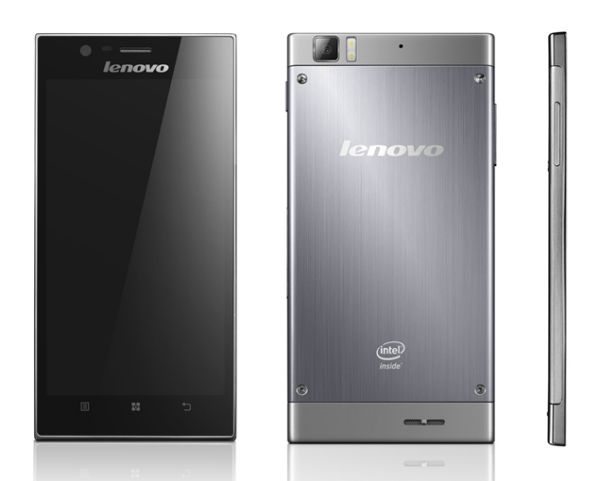 The Lenovo K900 smartphone was supposed to be available from May 10 for the Indian market, but for unknown reasons that are unclear its release date in India is now set for May 20th.
Phones Review has looked into why there is reportedly a delay for the Lenovo K900 smartphone in India, but we have not yet heard back from sources we have emailed.
The delay comes via NDTV Gadgets who are also trying to get clarification after the Lenovo K900 phablet was supposed to launch 3 days ago, and why the new date is set for May 20.
One source told NDTV Gadgets that it could be down to its big marketing initiative for the device with plans still being finalised.
We get many emails about the Lenovo K900 mainly covering the release date for India and prices, what we do know is that it is now on sale in China. The India price even though not official is said to be about Rs. 29,000.
Lenovo K900 Specs Recap: 5.5-inch 1080p IPS capacitive touch display, Intel Atom Z2580 2GHz dual-core processor Clover Trail+, 13-megapixel camera with Sony's Exmor BSI sensor, Android 4.1.2 Jelly Bean, 2-megapixel front camera, 16GB internal storage and 2GB RAM.
We will notify our readers as soon as we get the official Lenovo K900 India release date and price, in the meantime are you considering buying the K900?