Sony Xperia ZR now official allows underwater imagery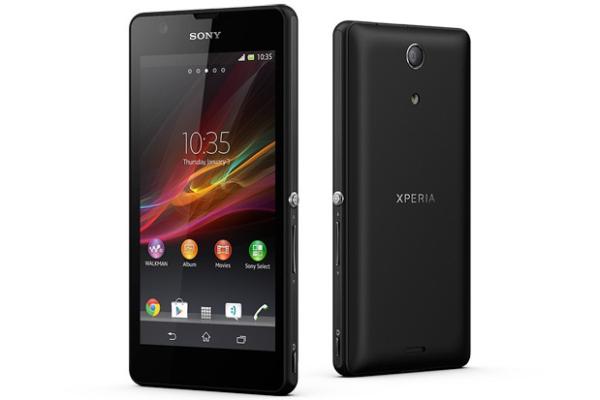 The Sony Xperia Z has become one of the most sought after Android smartphones that can currently be purchased, but now the company has officially announced the Sony Xperia ZR that allows users to take underwater imagery.
Last month we first heard about the upcoming handset following a leak, and Sony has now revealed the handset that can be submerged in water for up to thirty minutes. They have also put up a promotional video that can be seen below, and the specs for the handset are along the lines of the leak that appeared towards the end of April.
The handset features a 4.6-inch HD TFT touchscreen display with a resolution of 1280 x 720 that is powered by the quad core Qualcomm Snapdragon S4 processor clocked at 1.5GHz and paired with an Adreno 320 GPU and 2GB of RAM.
On the rear of the handset is a 13-megapixel camera with Exmor RS sensor and has a dedicated shutter button for taking those underwater photos. There is 8GB of on board storage with the ability of expansion by a further 32GB via a microSD card.
While the Sony press release doesn't mention anything about the size of the battery previous rumours had it as a 2,300 mAh unit, and the device measures 131mm x 67.4mm x 10.4mm. At the time of writing the only information given about availability is sometime in the third quarter depending on the region.
Do you like the look of the Sony Xperia ZR?
Source: Sony.