Samsung & Android control sales market in Q1 2013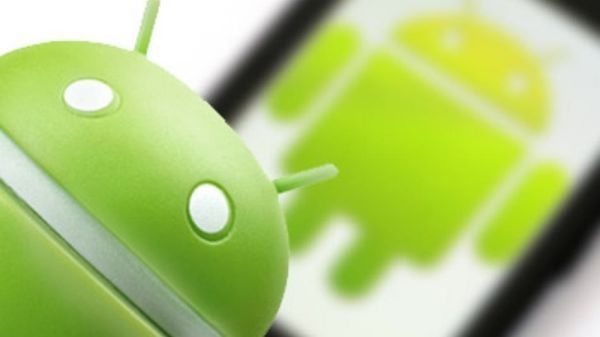 When it comes to sales of mobile phones four names stick out the most, Samsung and Apple, as well as Android and iOS. A new report has recently been released that outlines the sales of mobile phones in Q1 2013.
The report by Gartner shows that Android is sitting pretty coming in with 3 out of 4 smartphones sold in Q1 of this year, within a three-month period 156-million Android OS smartphones were sold, which is impressive considering 210-millions smartphones were sold in this period.
The numbers above sees a massive jump of 17.5 percent compared to the same period posted last year, Samsung are on the top of the smartphone manufacturers list and has a 30% hold of the sales, 64.7 million Samsung smartphones were sold in Q1 2013, compared to Apple coming in second with 38.3 million units sold, this means the iPhone makers take up 18.2% of the smartphone market.
BlackBerry came in third place with 6.2 million devices sold, and then Microsoft coming in very close to BlackBerry after selling close to 6-million phones thanks to its new BB10 operating system.
LG are not doing that great with only 4.8% of the market, Huawei and ZTE are not to far behind with 4.4% and 3.8%, respectively.
Nokia has sold a decent amount of smartphones coming in at 63-million phones sold, but between Samsung and Nokia the gap has widen immensely compared to previous years, it now stands at a huge 37 million unit gap compared to only 6-million units a year ago.
We know Apple only has one iPhone and Samsung has multiple smartphones, but Apple was once the dominator. Android seems to be getting stronger and stronger as the years pass on.

What was your last smartphone purchase? Please comment below with the make and model of your phone.