XiStera 8 iPhone 5 accessory that has it all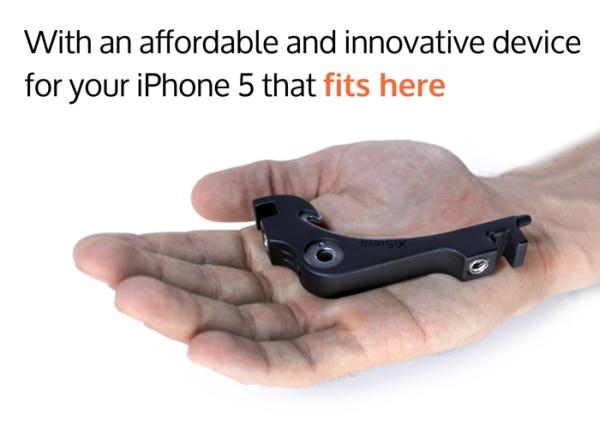 There is a whole host of accessories for our mobile phones that cover a vast range of uses, but today we have news of the XiStera 8 iPhone 5 accessory that has it all with eight different functions on one cleverly designed product.
Quite often we get to see some great new products that are in the pipeline over on the Kickstarter Project, and the one we have for you today will surely sell like hot cakes given the clever and innovative design it has.
Built into the small product that you can see on this page that will easily fit into your hand and pockets is a bottle opener, portrait stand, lens adapter, ear bud wrap, landscape mount, portrait mount, landscape stand, and an attachment for your keys.
That is not all though as there is also a capacitive stylus and it is manufactured from stainless steel that has been coated with TPV Santoprene rubber, and the lens mounting point allows the user to place a magnetic lens on the device to enhance the smartphones camera.
There is also the ability to mount an LED light and depending on how much you pledge to the project you can get the device with other attachments, while the XiStera 8 on its own starts at $20. At the time of writing the project has so far raised $23,950 easily beating its target of $19,000 with 25 days still to go.
For more information check out the video below or head over to the Kickstarter Project page here.
Do you like the look of this iPhone 5 accessory?