New BlackBerry Q5 for target audience might stand out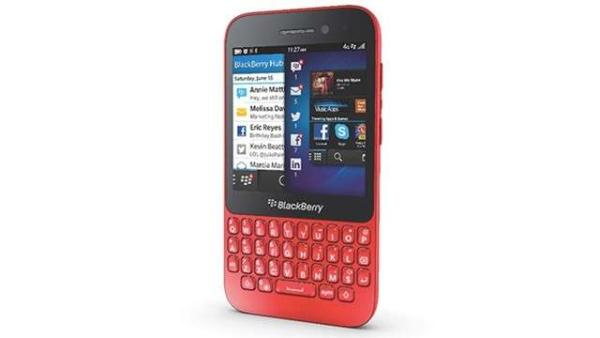 Since the launch of the BlackBerry 10 operating system there has only been two handsets available to consumers in certain markets, but these both come with a relatively high asking price. Now the company has announced the new BlackBerry Q5 that will stand out for the target audience it is aimed for.
The company has been holding a BlackBerry Live event and the new BlackBerry Q5 that has been announced seems to be the device that was previously going under the name of the R10. It is obviously being aimed for emerging markets and teenagers being a mid-range device, but at the time of writing BlackBerry has not given much away regarding specifications or pricing for the handset.
What is known so far is that the handset will feature a 3.1-inch touchscreen display paired with a physical QWERTY keyboard. The device will also be available in red, white, black, and pink colour options and is expected to become available in Africa, Asia, The Middle East, and Europe at the beginning of July.
The device has been promised to provide users a fast and streamlined smartphone experience with applications working seamlessly together on the handset. Previously rumours have suggested the device would have a resolution of 720 x 720 on a handset that will have a 5-megapixel rear facing camera with 8GB of built in storage and 2GB of RAM.
Although until the company unveils the full specifications and pricing for the handset everything else will remain speculation for the time being.
Will you be considering the BlackBerry Q5 this year?
Source: BlackBerry.