Frostbite Go to bring EA graphical delight to Android & iOS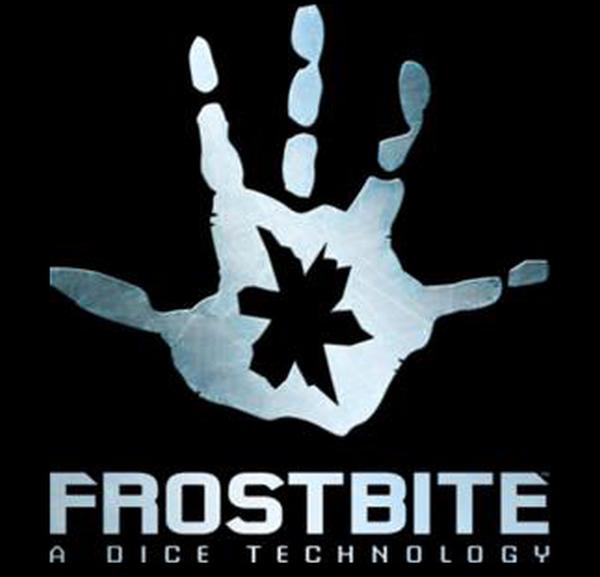 In the last couple of years we have seen more big name game titles being released onto the various mobile platforms, and now EA has confirmed that it is working on a Frostbite Go engine to bring graphical delight to Android and iOS users.
Owners of such things as the Sony PlayStation 3 and Microsoft Xbox 360 will be well aware of the EA Frostbite engine that is responsible for the likes of the Battlefield franchise and the Need for Speed series.
The company has announced via their website that they are working on the "exciting" project that has been titled Frostbite Go, which once finished will bring a true Frostbite experience to mobile devices.
This will undoubtedly bring even more complex gaming titles to the Android and iOS platforms after we have already seen the quality increasing in recent times. One area that could become a problem though is the amount of storage space on some handsets.
Devices such as the Nexus 4 or HTC One don't feature any option to expand the internal storage with games such as the already available Real Racing 3 taking up at least 1.2GB, and even the Galaxy S4 has come under fire for the amount of usable storage available to users.
Apps downloaded from Google Play now get stored on the handsets internal storage so it wouldn't take long to use this up, and the iPhone has the same problem with no option to expand memory.