Galaxy S4 Google Edition in wild release rumour: Update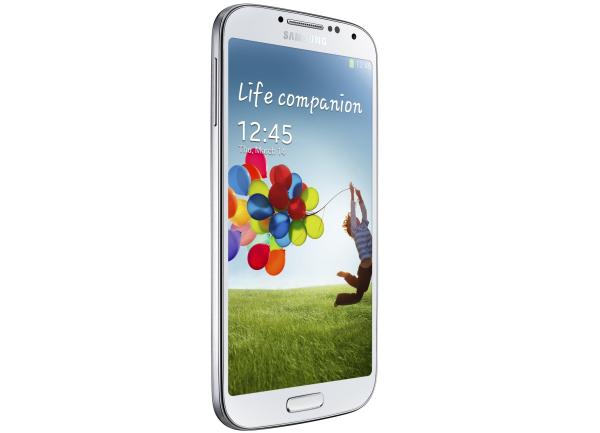 Over the last few weeks consumers in many regions have been getting their hands on the latest flagship mobile phone from Samsung, but now there are some wild release rumours of a Galaxy S4 Google Edition that is being claimed to be announced at this week's Google I/O event.
There are reports that Samsung and Google are getting ready to reveal a Galaxy S4 Google Edition that will come running a stock version of the Android operating system. Currently if you want a stock Android experience on your Galaxy S4 you would need to install a custom ROM such as CyanogenMod.
The two companies are claimed to have teamed up together to offer a device to users that want stock Android on something other than a Nexus handset, and it will be an AOSP device. It is being claimed that the handset will feature T-Mobile bands but there is no information on pricing or if the device will sell via Google Play.
If true it would mean this version of the Galaxy S4 wouldn't feature things such as the popular Multi-Window option and other Samsung enhancements. Now you have to wonder if such a device would be in the best interests for either company though, as the Galaxy S4 has software features for the camera among other things that are unique to the Samsung brand.
We have also heard Google stating that this year's event will be focusing on new software tools for developers to work with instead of hardware, but until we get to hear one way or another this rumour has to be taken with the usual dose of salt.
Update: Google has just confirmed a Galaxy S4 that will be running stock Android 4.2 Jelly Bean will be available in the US via the Google Play Store from June 26th and priced at $649, and the handset will receive updates directly from Google. The handset will work on both AT&T and T-Mobiles 4G LTE networks, but for the time being there is no news on availability elsewhere.
Do you want the Galaxy S4 Google Edition?
Source: Geek.com.