Candy Crush Saga game disposes Angry Birds as No.1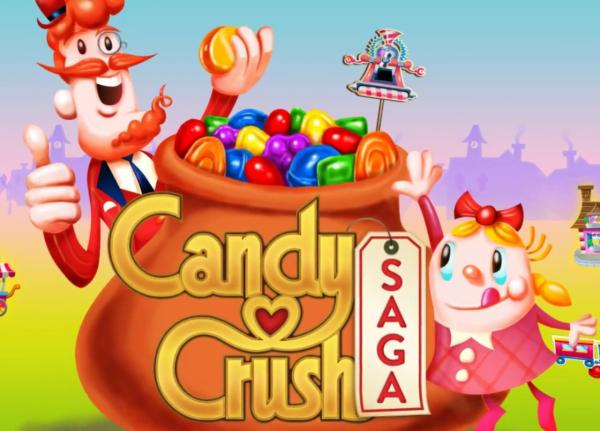 There have always been certain games that capture the public's imagination and gain a huge following from fans around the world, and this can certainly be said about the phenomenon that is the Candy Crush Saga, which has now disposed Angry Birds as the No.1 game in the world.
It has now been revealed that the hugely popular Candy Crush Saga has now arrived at the top spot on the Google Play Store, Apple App Store, and Facebook with over 66 million players around the world enjoying the game.
These figures have been provided via the developers Zynga recent earnings call and the game became the most downloaded title on both the Android and iOS platforms during March and April. Amongst the free apps available on the Android platform it currently sits third behind only Facebook and WhatsApp.
The game was originally launched back in November of last year and hit the number one spot within six months gaining ten million downloads in December alone. It has gone up against the likes of Angry Birds and Temple Run 2 on the mobile platforms providing users a fun way to fill their time.
While the game is free there are in-app purchases available for users to progress more quickly, and if a player loses all five lives they can't continue playing the title for thirty minutes. It seems the game is becoming a great source of income for the developers though as it is the highest grossing title in the UK and US for Android and iOS devices.
Are you a fan of the Candy Crush Saga?
Source: Mail Online.