Google Play Music All Access app for Android but not iOS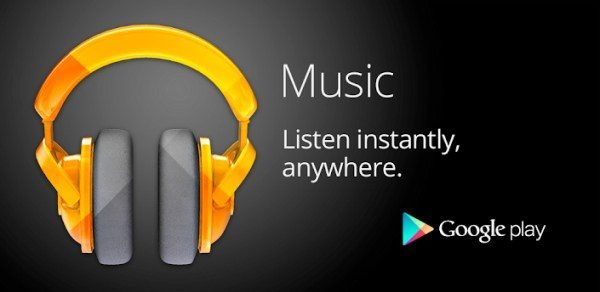 The Google I/O 2013 keynote speech is done and dusted and one of the announcements regarded Google Play Music All Access. Unlike the announcement of a Samsung Galaxy S4 Google Edition the new music service was hardly a surprise and we have further details ahead. However, more surprising is that the Google Play Music All Access service is only available through the web or as an Android app at present with no iOS version available.
The new Google All Access music service is focused on personalized recommendations and has an Explore feature to enable this. A Listen Now feature spotlights new content tailored to your taste and you can also use tweaking controls to eliminate tracks that are not to your taste. Another feature enables you to create a radio station while enjoying a specific track.
For now All Access is only available in the US initially and if you want to sign up prior to June 30 the price is $7.99 monthly. After June 30 the subscription will cost $9.99 monthly but if you want to try it first you can as a 30-day free trial is being offered.
However Google Play Music All Access is more limited than some other music services available as it is only accessible, either via the Web or as an Android app, and not available (at least at the moment) as an iOS app. Hardly all access then, especially when you consider that for now it's only available stateside. Obviously this is only the beginning and the service will expand but the lack of an iOS app for now may be disappointing for some.
The Google Play Music Android app is free from Google Play here and compatible with devices running Android 2.2 or later. Although the app is free you'll need to pay the subscription if you want the All Access service and there are full details on this at the Google Play link above.
Will you be trying out the new All Access service from Google Play? Are you disappointed that Google hasn't made an app available yet for iOS devices? Let us know with your comments.