iPhone 6 or 5S could benefit from new input control features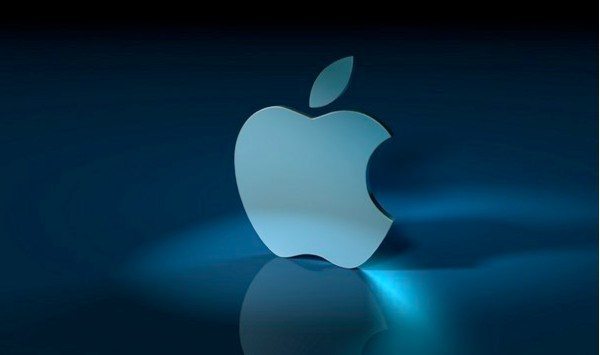 The next Apple iPhone is highly anticipated and there are plenty of rumors and leaks circulating about this smartphone. There is still confusion over whether it will be titled the iPhone 6 or iPhone 5S but we feel a 5S is likely to be the next one in the line for this year with an iPhone 6 coming in 2014. Either way it looks as though either device could benefit from new input control features.
A new report discusses the possibility of smarter control features for the iPhone 5S and iPhone 6 as well as for the iPad 5 and iPad mini 2 and these would enable users to have some operation of their devices with mere scratches or tap gesturing. The news derives from an Apple patent that has just been granted approval.
The patent discusses acoustic input devices and basically means that iOS devices could also be used with sound inputs that would be transmitted via the casing that would then correspond with certain functions. Different natures of input would access different functions so that different locations of contact would translate to a differering function than the amplitude of input for example. This is just one instance and other factors would also come into play according to the patent filing.
Therefore the device would be able to tell the difference between a tap and a scratch and depending on location this could activate a device or translate into a keystroke. In an earlier patent the possibility of a wraparound display with invisible control keys on the front and rear of the device was raised and this new addition could mean that an iPhone 6 user could control the volume rocker with a slide of the finger on the back of the phone.
Alternatively for the iPhone 5S an action made on the device when a call is incoming could be interpreted so that the phone takes the call, or maybe rejects the calls or mutes the ring. It's likely that these new features would come to all Apple products rather than just iOS devices but of course just because this patent makes these new control features possible it doesn't mean that they will appear just yet so it's not official that the iPhone 6 or 5S will be using them.
The possibility though is quite intriguing and something we'd like to learn more about. Recently we've often talked about the need for Apple to come up with something truly groundbreaking for its next iPhones and this could certainly fit the bill. Of course if we hear anything more on this we'll let you know.
What are your thoughts on the plausibility of these new control features coming to the iPhone 6 or 5S? Is this something you'd like to see? Send us your comments to let us know.
Source: IBTimes