Nokia Lumia 928 pre-orders begin available soon, white model MIA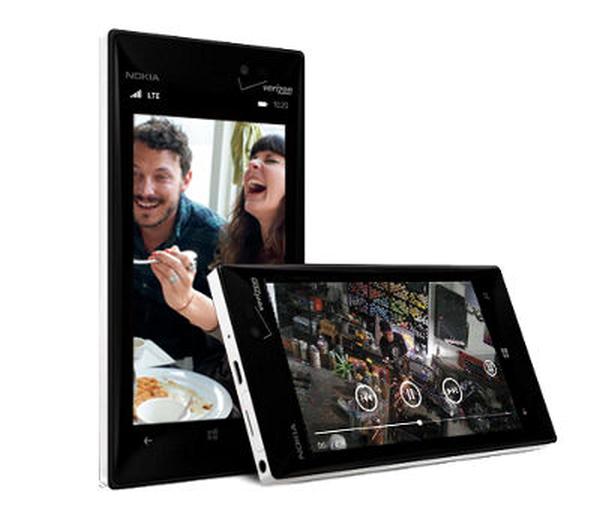 After weeks of speculation and leaks the Nokia Lumia 928 was officially unveiled a few days ago with availability down to be coming this week, and now we can tell you that Verizon Wireless has kicked off pre-orders for the Nokia Lumia 928 with the device being shipped in a couple of days time, but the white model is MIA.
The handset has now been put up for pre-order on the Verizon Wireless website for the previously confirmed price of $99 on the condition of a new two year contract being agreed to, or if you want the handset outright it will set you back a cool $499.99.
If you go down the route of purchasing the device online you will have to obviously wait a few extra days for delivery, but the handset will ship by May 20th and for a limited time the carrier will treat you with a $25 credit for the Windows Phone Store.
It has to be remembered as well that this price is after a $50 mail in rebate, but when clicking on the option of choosing the white model the shipping date disappears altogether. The device is an improved version of the Nokia Lumia 920 that has been available since last year and if you want to see how it compares with that and the Lumia 925 check out our previous article here.
Have you been waiting to pick up the Nokia Lumia 928 or have you set your sights on something else?