Nokia EOS may have been seen as design is detailed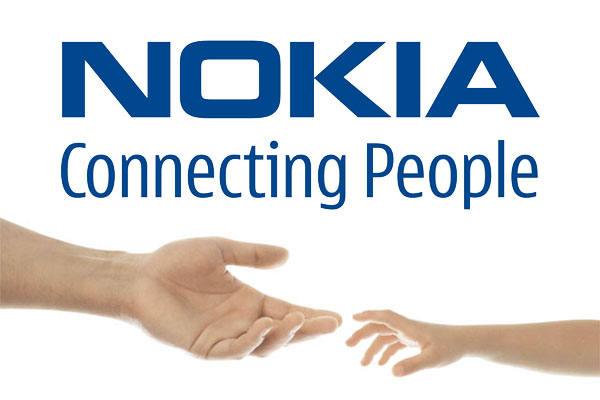 Finnish smartphone manufacturer Nokia has been really busy in the last few weeks expanding its range of Lumia smartphones to offer devices at various price levels, but now the much rumoured Nokia EOS may have been seen as the design is detailed.
The rumours surrounding the Nokia EOS have been rumbling along for a while now and some of this focus has recently been diverted away with the Lumia 925 and Lumia 928. It has been suggested the device would feature the same 41-megapixel camera found in the Nokia 808 Pureview, but now someone is claiming to have actually seen the device and has detailed the design of the handset.
It is being claimed the device is made out of a polycarbonate material and at the same thickness as the Lumia 920 except being tapered at either end, which makes the smartphone seem a lot thinner. The housing for the lens is rounded without protruding too much and is paired with a Xenon flash with both components smaller than the 808 PureView.
Situated right next to the lens is a small red LED that is believed to be a focus assist light, and the lens has a special plastic cover that automatically opens once the camera is started. There is an all new Nokia Pro Camera application installed onto the device along with the regular photo app.
The display on the handset is claimed to be the same size and resolution as the Lumia 920 and of the AMOLED variety, while there are holes at the bottom of the device for the speaker with the handset being much lighter than the Lumia 920.
It is believed that the Nokia EOS will become available at some point during the summer with July or August mentioned, but until then we will have to just wait and see.
Do you like the sound of the Nokia EOS?
Source: WMPoweruser.