HTC One on Sprint update brings minor enhancements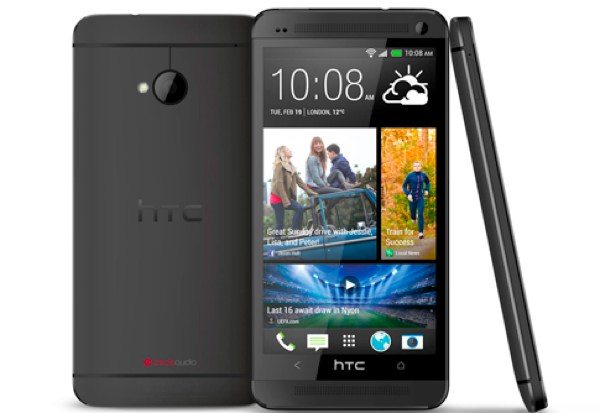 We always try to keep readers in the know about updates for their various devices and today if you have the HTC One on Sprint this news is for you. A new software update has just arrived for this very popular smartphone and although there's nothing major on offer it does bring some minor enhancements and changes.
One thing that many owners of Sprint's HTC One may be grateful for is that a fix is included for an issue involving touch key sensitivity. Some users of the phone had noticed that the capacitive keys sometimes didn't react because the target area for touch was too small. This new update has enlarged that area so this should no longer be a problem.
Other enhancements include BlinkFeed improvements and new Sprint Zone client. The update arrived yesterday but may be rolled out in phases so if it's not ready just yet for your HTC One on Sprint please be patient. The version number of the update is 1.29.651.10 and the software will automatically be pushed to your device.
If you have an HTC One on Sprint then you should receive notification and when you do you simply need to install the update by following the instructions on the display. If you want to manually download and install the update on your HTC One then you need to head to the Home screen, tap All Apps followed by Settings and then System Updates. You then need to tap HTC software update followed by Check now and if the update is available for your handset, follow the prompts.
We'd like to hear from readers who may already have updated their HTC One on Sprint or are about to do so. Have you already received notification of this update? If you've already updated what do you think of the changes? Let us know with your comments.
Source: Sprint