Sonic the Hedgehog iconic classic arrives as Android app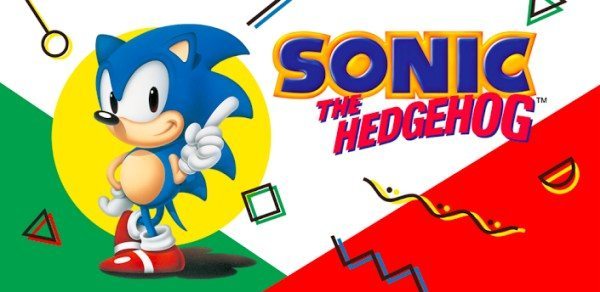 From time to time we like to give you some news about great new apps and some of you with good memories may remember that last month we reported that the original Sonic the Hedgehog game was to be released as an Android app. Today we have the good news that the Sonic the Hedgehog app has now arrived for the Android platform.
Some of us have fond memories of playing the original Sonic the Hedgehog but this fast-paced game will surely win over new players as well as gamers on a nostalgia trip. The app offers a different experience to playing the game via an emulator as the new app has been remastered to specifically suit this mobile operating system platform.
As well as playing as Sonic, players can now also play as Knuckles or Tails. The game involves seven zones while collecting hoops along the way in a bid to defeat the baddie, Dr. Eggman. There's also a remastered soundtrack and a new Time Attack Mode as well as controller support for the Power A Moga, Nyko, XBOX and HID controllers.
The price of the Android app is $2.99/£2.35. You can find Sonic the Hedgehog by SEGA of America at Google Play here and it's compatible with devices running Android 2.3 or later.
We'd love to know if you download the Sonic the Hedgehog app and what you think of this iconic classic game optimized for Android? Send us your comments to let us know.