Nintendo smartphone idea would help improve Wii U sales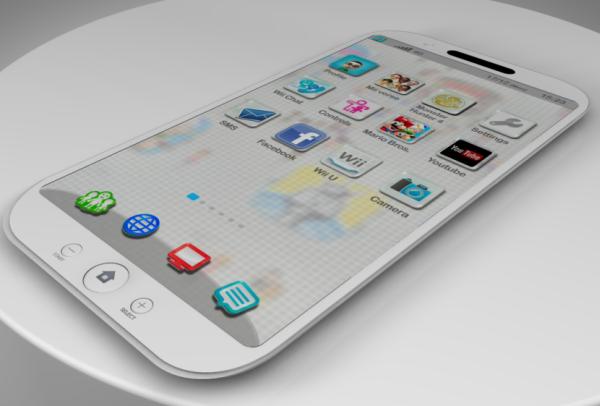 While we will often cover games for smartphones or report on other portable Android gaming devices, it is not very often we cover much news on anything about Nintendo. The company has been having a slightly tougher time recently but this cool Nintendo smartphone idea would certainly help the company to sell more of their Wii U console.
The Wii U doesn't seem to have captured the public's imagination in the way the company would have hoped, but if this clever concept design you can see on this page was ever to become a reality things might be different.
This is the work of the guys over at T3.com and the stylish Nintendo smartphone does resemble the Samsung Galaxy S range of smartphones, but the device could work with the Wii U allowing gamers to finish playing on their TV and switch the game to the smartphone and use the gamepad accessory that is sold separately.
The handset itself has a 5-inch Full HD AMOLED touchscreen display and powered by a Qualcomm Snapdragon 8 core processor running at 2GHz, and paired with an Nvidia Tegra 5 for graphics and 2GB of RAM.
Also on the concept handset that you can see in the video below this article is a feature called Wii U Chat, which is like a FaceTime alternative, and Wii U connectivity that is paired with a Community application that features achievements and leaderboards. Check out the video and tell us what you think of this idea.