iPad Mini 2 display news, suppliers selected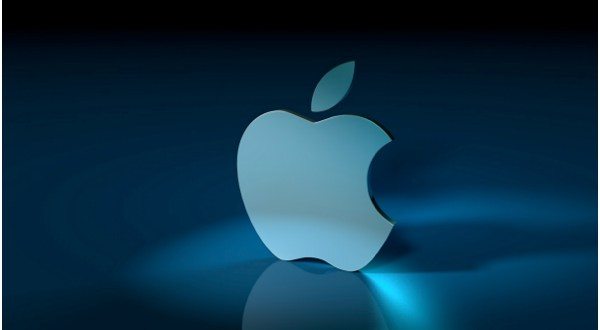 We've been bringing you plenty of news on leaks and rumors for the Apple iPad Mini 2 and now a report out of Taiwan has come up with some details of the displays that will be used and the manufacturers involved. It seems that Apple has already selected suppliers for the display panels and that AU Optronics may lose out.
Recently we gave readers a comparison of the iPad Mini 2 and the new Nexus 7 tablet but as neither device has yet been officially announced this had to be based on speculation so far. Further to this we posted a leaked image and specs claiming to be of the iPad mini 2, which were pretty impressive although we had doubts about this being the real deal. We still cannot verify that but at least we now seem to be hearing something rather more concrete.
AU Optronics supplies display panels for the current iPad mini at the moment but a report based on supply chain sources states that the company is expected to ship only 2.5 to 2.8 million display units for the tablet this quarter. Production seems to be scaling down in anticipation of the next iPad Mini as in the previous quarter AUO supplied 4 million panels.
With speculation of the iPad Mini 2 coming in Q3 it's understandable that consumers may be holding back on purchasing the original smaller iPad and also the April to June timeframe is traditionally quiet for purchasing. AUO do not supply all of the panels for the current iPad mini and a further 7 million panels are coming from LG Display so around 10 million iPad Mini's will be shipped for Q2.
As we said at the beginning of this article, the iPad Mini 2 is heavily rumored for a Q3 release and the latest report also slates a Q3 or Q4 release. It also says that Apple has already selected LG Display and Sharp to supply displays for the next iPad Mini. Although AUO also submitted display parts to Apple for the iPad mini 2 it seems that the company has not yet received any certification to supply them although it still hopes to be selected. However it seems AUO will no longer be a major supplier of display panels for the iPad Mini.
This news comes from DigiTimes of Taiwan who often report on upcoming Apple devices and has a mixed record of reliability. However as the report has a fair amount of specific content it does look as though this could be accurate. The actual display details themselves have not been confirmed but it has been widely reported that the iPad Mini 2 will have a 7.9-inch Retina display with resolution of 2048 x 1536 and 324 ppi.
Are you waiting for the iPad Mini 2? Are you hoping it will have the high-resolution Retina display? We always appreciate your comments.
Source: DigiTimes