Best Android apps this month, plus kids games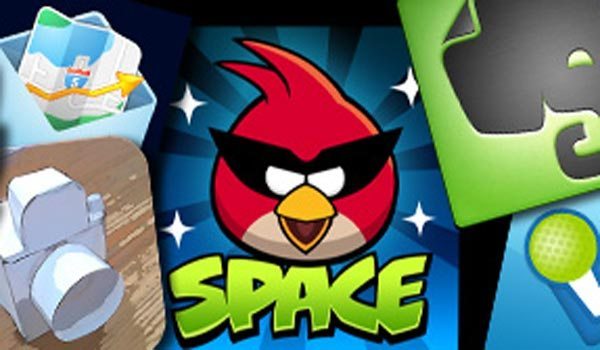 It is easy to find the best Android apps for any given month on the Google play store, which is thanks to the top Android apps being listed by topic. This will help you find the most downloaded Android apps, but you could miss some greats apps and games by only looking at what Google feature.
Today, we wanted to feature some of the best Android apps we found in May 2013. If you are looking for the best Android apps for kids, then scroll down this article a bit further and we have listed a few under that heading. All of the apps we feature can be found easily on Google play just by searching the app name in the Apps section, so take a look at what we think are the best apps to download right now.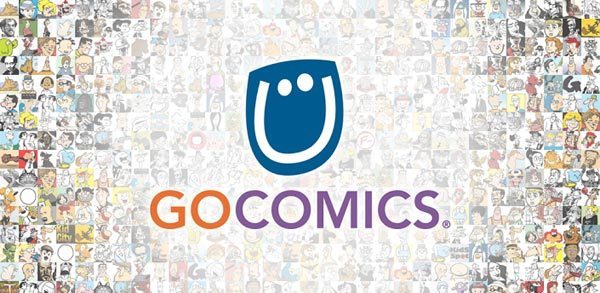 GoComics (Free) — This is a great Android app for those of our readers that love comic strips, and you can dig through an archive of more than 20 years. Once you find a great comic strip you can easily bookmark it, or if you want, share comics on your favorite social media website.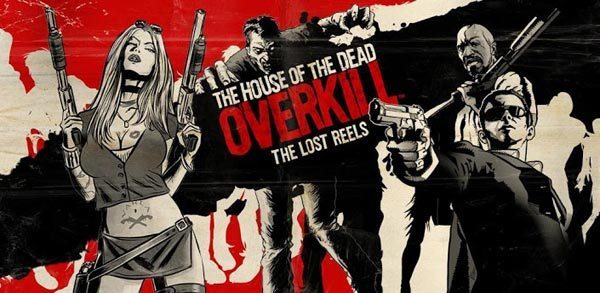 House of the Dead Overkill: LR (Paid) — If you don't mind spending a bit of money on one of the best Android games right now, then this House of the Dead app is pretty cool. Certainly made for those older gamers, you will be able to experience three worlds of carnage in a story mode. This app will set you back £3.90 in the UK and $4.99 in the US. If you want to see exactly how the game looks, then see the gameplay video we've included below this article.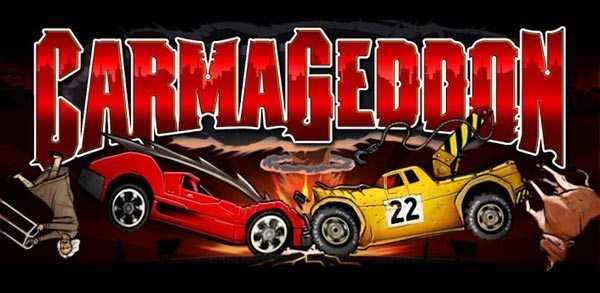 Carmageddon — if you have been gaming for as long as us, then you will remember titles like Carmageddon and the mindless carnage that comes with it. This new Android app will bring fun to mobile gamers that have never played the game on other platforms, but it will also bring back some great memories for those hardcore gamers that enjoyed platforms such as the Commodore 64.
If you want to see how much fun can be had in these "real world environments", which are now places for killing, then see the gameplay we included below in the second video.
Best Android apps for kids right now – If you're looking for some of the best Android games for kids in May, then we have listed three of our favorites below. These apps will keep your kids happy for hours.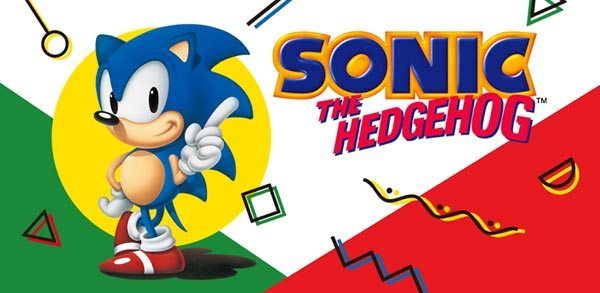 Sonic The Hedgehog – This is one Mega Drive gamers will remember very well, but since its original launch many years ago the game has landed on numerous platforms. It is hard to believe Sonic The Hedgehog v1.0 has only just landed on Android, although this version promises to be optimized for Android devices and includes the classic gameplay with some re-mastered attention.
The game only landed on Google play and Android a couple of days ago, May 17, although we have a launch trailer below in the third video. Take a look and let us know what you think. The app is priced at £2.35 in the UK or $2.99 in the US.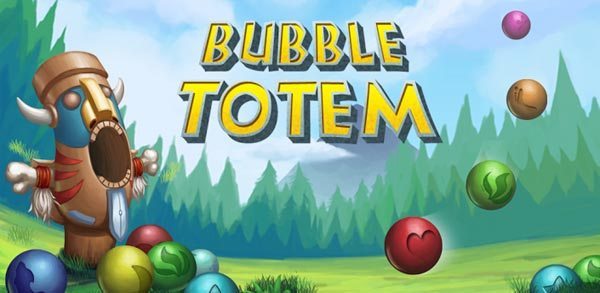 Bubble Totem – This app has been categorized as "for everyone" on Google play, and certainly appropriate for kids. Bubble Totem is one of the top new Android apps in May and having played the app for an hour, you should be warned that the game could become very addictive. You basically shoot bubbles and need to eliminate them all by using as few bubbles as possible. The good news, Bubble Totem is free right now.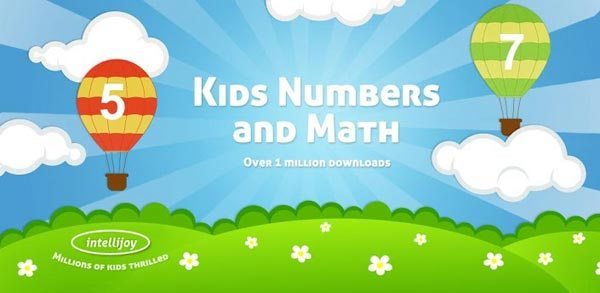 Kids Numbers and Math Lite — if you have small children we recommend this Android app, which would be for so many reasons. It is a great way to spend time with young children and to educate them on using touchscreen devices, but also offers a great way to learn numbers and math. The Lite version is free and had been updated to v1.31 earlier this month.
What is your most played Android app, or game, right now? This is just a list of Android apps well worth downloading right now, but we'd love to hear about Android apps you think our readers should download, so feel free to leave a comment. Another app we would like to mention is Cut the Rope: Time Travel HD, which follows on from the original successful app. We're sure most of our readers have played Cut the Rope, but if you haven't then it is well worth a download.