iOS 6.1.5 update for numerous iPhone 5 problems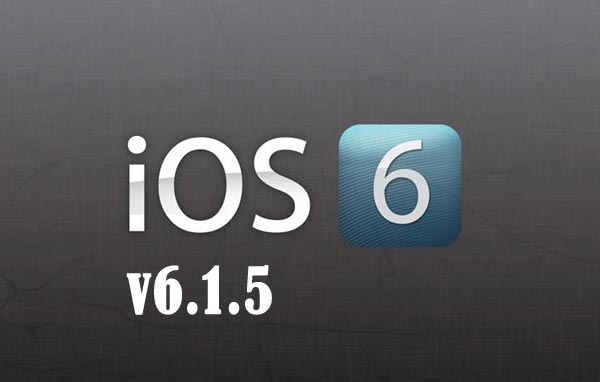 The next likely Apple iPhone OS update would be iOS 6.1.5, although this update hasn't been confirmed and could skip a few numbers, and there is a growing number of users crying out for fixes to numerous problems.
It is hard to tell if there's a pattern with iPhone 5, or 4S, problems being experienced but one way to tell would be the amount of complaints in Apple's official forums and from feedback found in related blog posts. We published an article about iOS 6.1.4 battery life issues around 2 weeks ago, and since this update we are still seeing a lot of users complaining.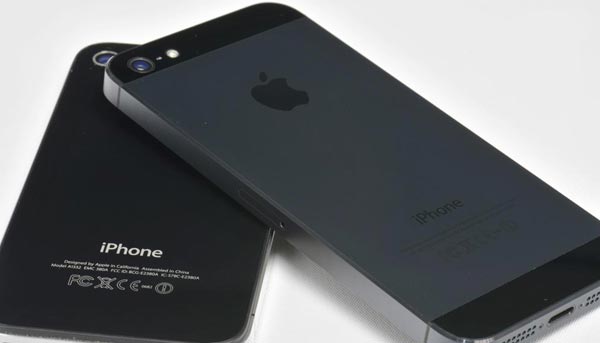 Fresh iPhone 5 problems this weekend – The fact is there are users facing battery life problems with the iPhone 5, but this isn't a hardware issue in most cases, and you can see this right away by the majority of people having no problems at all. One of our readers stated "I get at least a full day of battery power on my iPhone 5 with heavy use, and 2 to 3 days with light use".
We have seen before that problems can start after installing a new iOS update, which the latest software version was iOS 6.1.4. Following this update we have seen mixed feelings about Wi-Fi issues being fixed, again the majority people say things work just fine, and only this weekend we found a long list of comments on Facebook talking about battery drain and "no service" messages.
One of the iPhone 5's in our office normally gets around a day before it needs a charge, which is why we were shocked to hear a number of people getting less than 2 hours, but we have experienced this problem with the iPhone 4S and that had been fixed by a software update or a fresh install.
What features would you like to see in iOS 6.1.5, and do you have bugs that need fixing with this update? We have also seen a few blogs publishing information about speakerphone issues, but again the models of iPhone 5 in our office have no such issue.