iOS 6.1.4 battery life issues hit iPhone 5, various fixes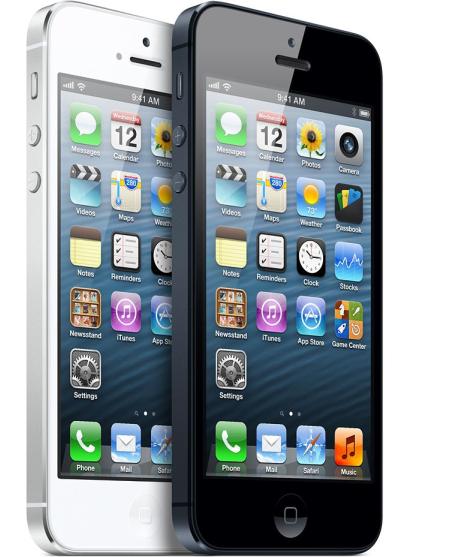 When a new operating system is released for modern mobile devices, the end user can experience problems, and now since the iOS 6.1.4 update some battery life issues have hit some owners of the iPhone 5 with various fixes offered by users.
Apple released the update a few days ago to update the audio profile of the speakerphone, but since then there are a growing number of users that are complaining of worsening battery drain on their device.
The last update that Apple released for the platform, iOS 6.1.3, seems to have caused a bigger issue than this one but users have taken to the Apple Support Communities complaining of problems. Users are reporting that the battery is draining down before their eyes losing about 1% every couple of minutes.
Some have suggested that to fix the problem they should hard reset the handset before restarting and restoring, but some have stated this still doesn't work. Other users are complaining that they lose 50% of battery life while the handset is laying idle overnight.
One owner turned off all of the data services on the handset before power cycling the device that has seemed to have fixed the problem for that user, an all of the users have stated the problem only started after installing the new firmware to their iPhone 5.
It does seem though that the battery life issue isn't as widespread as the previous update but it has only been a few days.
Have you had any issues since updating to iOS 6.1.4?