iOS 6.1.3 battery drain issue, pre-update fix offered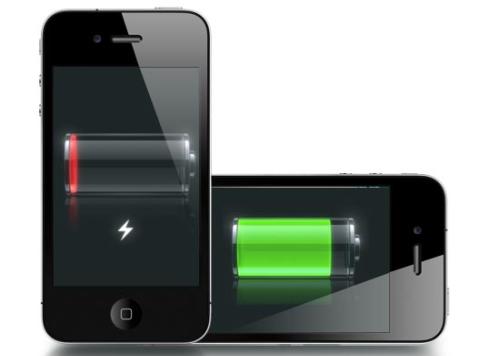 It seems that Apple has been having some serious issues with its mobile operating system ever since it launched iOS 6 last year along with the release of the iPhone 5. So far every version it has provided has had some sort of problem, and now the iOS 6.1.3 battery drain issues is affecting a growing number of users, but there is now a pre-update fix being offered that has helped a number of iPhone owners.
The problem with the latest iOS update first came to light a few days ago, and since then the issue has become more widespread affecting users on a number of different iPhone models. Now it seems that one user over on the Apple Support Communities has managed to find an unofficial solution for the problem.
It was found that disabling some of the iCloud settings may improve the situation with battery life, and a number of users have also tried the trick with positive results. Users have to first head to the main settings and select iCloud before switching off all options in this menu.
You need to then repeat this step for each e-mail account before doing a hard reset of the handset by holding down the home button along with the power button until the device switches off. Once the handset has rebooted you then need to go back into settings and mail and switch each button that you need back on again.
After this users have to make sure that all their apps are closed before locking the handset and leaving for 30 minutes, and then hopefully the battery shouldn't have lost power at all. Obviously only try this at your own risk as it is an unofficial fix, but a number of users have reported that it worked for them.
Have you tried this trick yet?