Nokia Lumia 928 review: specs and video capture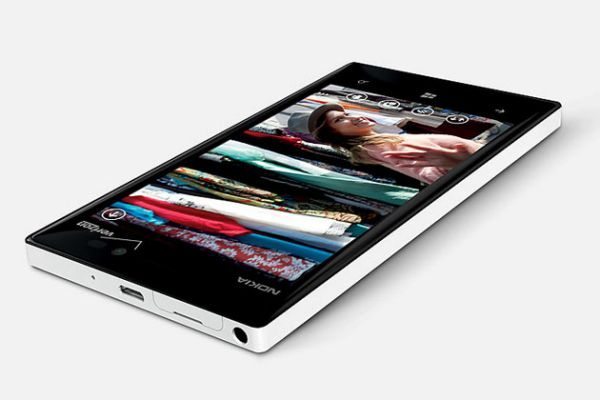 The Nokia Lumia 928 for Verizon Wireless was announced not so long ago, and we now see this as a highly popular smartphone. Reviews across the board are very good indeed, but it was Phone Arena's very own John V that caught our attention, so below we would like to concentrate on the four videos that were posted on YouTube.
The first video is a full review of the Nokia Lumia 928; John V via Phone Arena talks a lot about the Verizon Wireless phone and mentions that it is fairly aggressive in the price point category at only $100.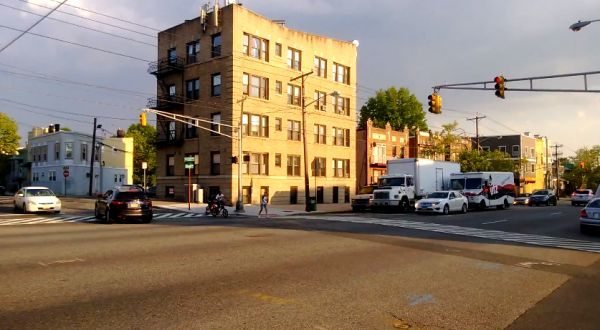 We have also added three other videos such as the Nokia Lumia 928 Nighttime Sample Video shooting in 1080P, this is only a 41 second video but shows you how clear the recording feature is. You can also see the videos covering Nokia Lumia 928 Sample Video 1 and 2, these talk about the video exposure and the way it changes as well as continuous auto focus.
We will not spoil the videos by writing a lot here because that will ruin it for you, the Nokia Lumia 928 is an impressive smartphone with features such as dual-core 1.5GHz Qualcomm Snapdragon processor, non-removable 2000 mAh battery, 4.5-inch AMOLED display with 1280 x 768 resolution and 332 ppi.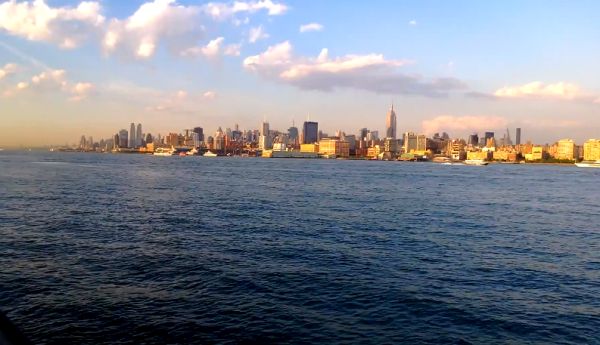 The 8-megapixel rear camera with Carl Zeiss optics, autofocus and optical image stabilization are put into action in the videos below. It also comes with a front-facing 1.2-megapixel camera, the rear camera comes with 1080p video capture, Xenon flash and PureView technology.
Phone Arena scored the Nokia Lumia 928 for Verizon a massive 8/10, please read our previous article here.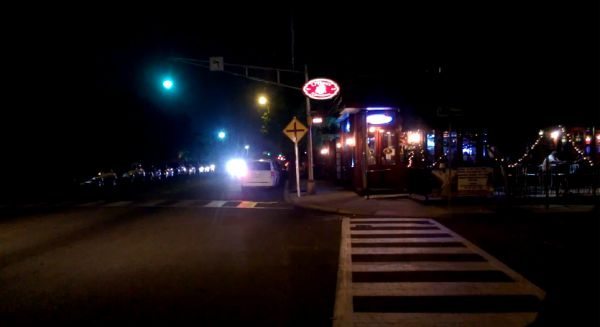 The Nokia Lumia 928 judging on the videos below shows its full potential, and in low lighting situations the optical image stabilization and f2.0 lens combined works very well together.
What we did notice in one of the videos is how long it took the auto focus to adjust when the Nokia Lumia 928 was being moved around, not really great for taking multiple shots in quick secessions.
Please do watch the videos provided below and let us know what you think of the Nokia Lumia 928?