Samsung Galaxy S5 innovation as accessories, not bulk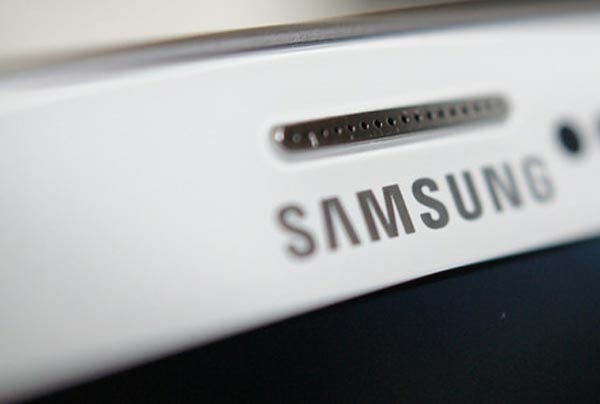 For most of the top electronic products you will find an article asking how they can be improved shortly after release and once users have had time to get hands-on. With this in-mind, it now seems the right time to think about Samsung Galaxy S5 that would improve on the Galaxy S4, but how should this flagship smartphone change?
Sensible Samsung Galaxy S5 features — we have recently seen articles explaining a few things "you should know about" Galaxy S5, which we find strange considering these blogs wouldn't know anything yet, but we can look at how to improve the current Galaxy S4 when Samsung upgrade it with a Galaxy S5.
This brings us to some crazy concept designs for both the Samsung Galaxy S5 and Apple iPhone 6, which ask for extreme features such as projectors for displays and keyboards. We touched on one concept design for the iPhone 6 earlier today that reveals a projected keyboard, but this is also something a few people saw as a way to improve the Galaxy S4.
From the feedback we have seen so far it seems that a lot of people don't want to pay for unneeded features, which could be removed and deliver a cheaper price or other more important features. In our opinion, the idea of a projector falls into this category and could risk overheating and also be a feature not so high on wish lists.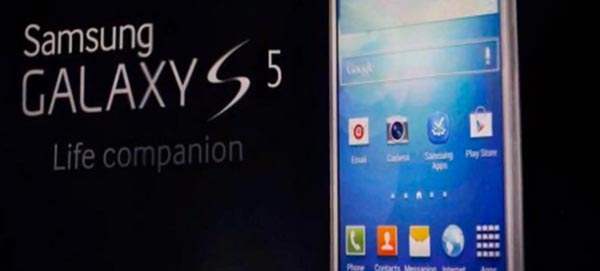 Don't bulk up the Samsung Galaxy S5, launch with official accessories — one way to deliver for the majority is to launch the more extreme features as accessories, and Samsung could deliver official mobile projector attachments and fingerprint accessories that could even be included within a case.
If the technology is there to build them in a mobile, then why not launch as accessories rather than make everyone have a feature they might not want. Apple has some impressive features and cases for their iPhone 5, so it is certainly possible from a company like Samsung that's well-known in consumer electronics.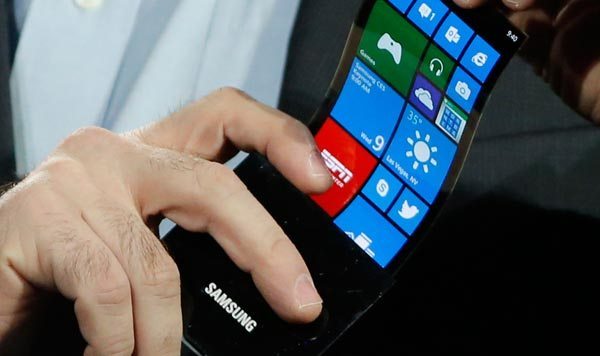 At the start of this year we all heard about flexible displays when Samsung unveiled their new concept display, a feature a lot of users would love to see included with touch controls on the side of the Galaxy S5. This is one way to change the design a lot, which some immediate reactions at the S4 launch event were directed towards the design not changing enough.
When the Samsung Galaxy S5 does launch it could do so at a time when Apple has delivered a bigger change in choice, especially where the display size is concerned.
You can expect the Galaxy S5 release date to be in 2014, and we know Samsung will be looking for user feedback on how they can improve the S4. How would you change the current Samsung flagship smartphone, and what Galaxy S5 features do you want built-in and what should be launched as official accessories?