Opera for Android sings on Google Play for all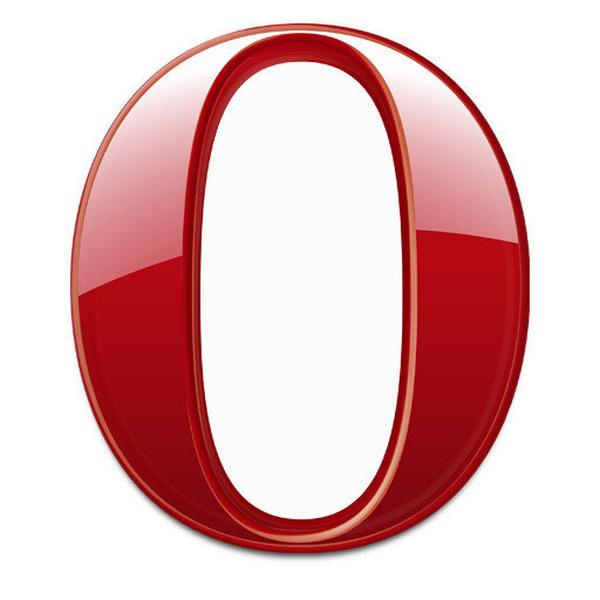 Users of the Android platform can find it easier to change the stock applications that come with any device for a service that they may prefer, and this can be for things such as keyboards or web browsers among others. Today we can tell you that the popular Opera for Android is now available via Google Play for all users running Android 2.3 Gingerbread or later.
The application has been available in beta for a while now but a new stable version has been released onto Google Play and gives Android users something else to try besides Google Chrome or Mozilla Firefox.
With all web browsers it can often come down to personal choice but the Opera offering uses the same software engine as Chrome and Apple's Safari browsers, and the developers have redesigned the UI of Opera along with providing a lighter colour scheme.
The popular Speed Dial feature has been given a face lift with users now being able to rearrange the order of them, and it also doubles as a bookmark manager. There is an Off-Road feature that provides data compression so users don't use so much data traffic while using the application.
Opera has already gained mainly positive reviews from users although there are some complaints about not being able to alter the font size and no exit button being available. To try out Opera yourself head over to Google Play and download it for free.
What is your favourite web browser?