Fast & Furious 6 Android release joy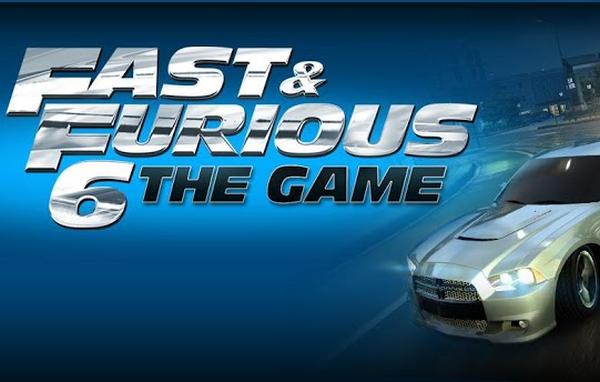 Quite often we have to notify our readers about great new applications that are becoming available to the mobile world, but have to bring the news that Android users are left waiting. This was certainly the case recently with the Fast & Furious 6 game but we now have the great news that it has been released for Android users via Google Play.
Only two days ago iOS users got access to the new game that comes along with the Fast & Furious 6 movie release, and the developers of the game didn't leave millions of Android users waiting for too long as the free game is now available to download.
The game is based on the streets of London as players compete in a number of races purchasing new cars and tuning them up along the way. After only playing the game for a short time it was found to have some stunning graphics at least on par with Real Racing 3.
While the game is a free download you are encouraged to progress at a quicker pace via in-app purchases, which won't go down to well with some users that would prefer to pay upfront and just get on with the game.
The game sees you join a crew and you will need to earn their respect by showing off your driving skills that will see you drifting around corners. Early impressions show that the controls take a while to master as you have to change gear and perfect the art of drifting around corners at top speeds.
If you fancy having a race around the streets of London burning some rubber head over to Google Play.