Samsung Galaxy S4 cases from id America, Seidio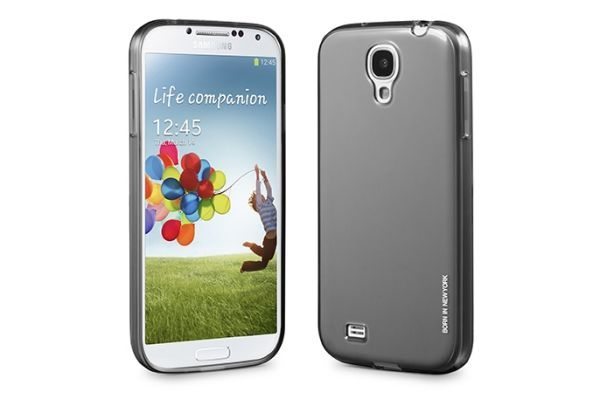 The Samsung Galaxy S4 was a blessing with all its specs within and its capabilities, but this does not take away the fact it is still made of plastic. You can still have a stunning looking smartphone even if it is being protected with case, they don't all look so bad.
Buying a case for your much-loved Samsung Galaxy S4 can be hard sometimes and it is always trying to find that fine balance of style and price, and below we have a mixture of cases that we think you will like.
Before we show these cases off you might be interested in reading our previous article covering the XDoria Engage Form VR, Cygnett Form, Feel and FlipFiber Galaxy S4 cases.
Samsung Galaxy S4 Liquid cases by id America
The Samsung Galaxy S4 Liquid cases is for those on the go, and ones that want to keep the styling of their cherished smartphone. These Liquid rigid-flex cases offer high-quality glossy finish with sleek styling that does not add that extra bulk to the handset's design.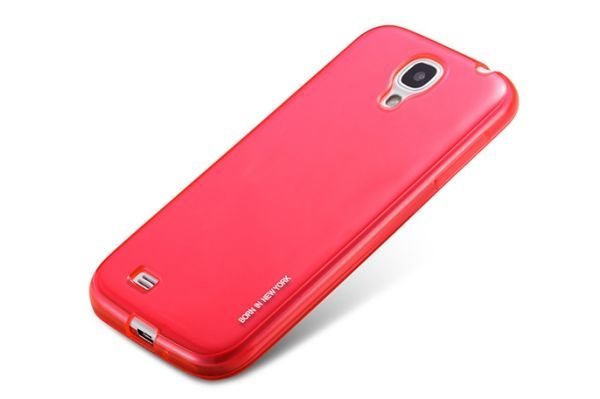 The Liquid rigid-flex cases for the Galaxy S4 has been developed using Thermoplastic Polyurethane padding that also provides a lay on the table design. These come in many colours such as yellow, clear, purple, red, blue and black. Now comes the best bit, yes we are talking price here. If you head on over to id America you will see a price tag of only $14.95.
Samsung Galaxy S4 Mist Cases by id America
The Mist case features strengthened Polycarbonate, which means you will get a very hard shell but yet still lightweight. It has a 0.6mm-thin construction with a soft matte finish offering a very smooth surface to touch, these come in blue, black, yellow, red and white and these are also priced at $14.95.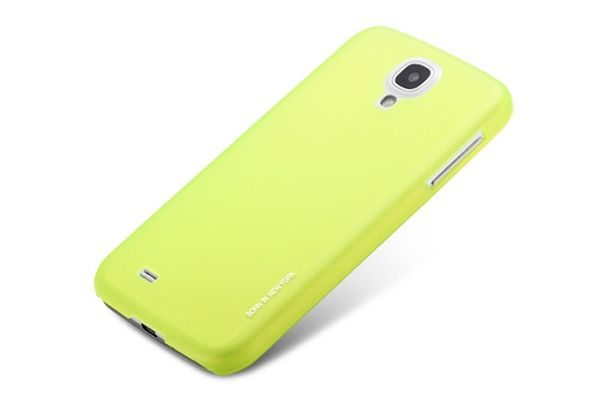 Samsung Galaxy S4 OBEX Case by Seido
The Seido Samsung Galaxy S4 OBEX case priced at $79.95, but these offer a little more such as being waterproof and drop-proof. OBEX in Latin means Barrier and we can see it has earned its name well.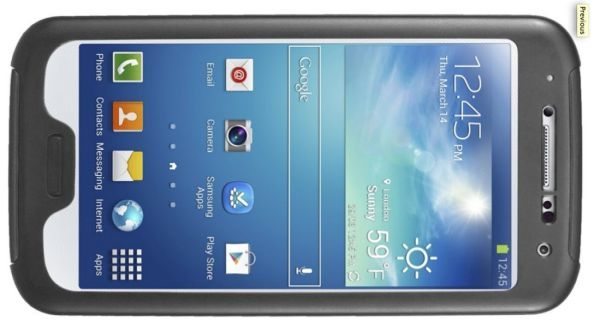 This OBEX case has been developed with outdoorsmen, adventurers, vacationers and travelers in mind and with an IP68 rating the case is capable of being submerged underwater for 30 minutes. The sound quality of the handset will not be compromised; this case features waterproof membranes that will protect your loved Galaxy S4.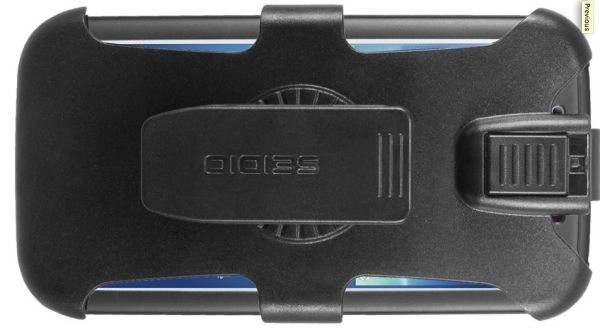 The OBEX case also comes with a built-in screen protector that offers anti-reflection glass and preserves touch screen sensitivity. The Thermoplastic Polyurethane and Polycarbonate case is military-tested under the MIL-STD-810F test and can withstand impacts of up to 6-foot drops at multiple angles. The OBEX for Samsung Galaxy S4 will be available in Q3 for $79.95 ($89.95 Combo) — the combo version comes with a holster.


Please do let us know what Samsung Galaxy S4 case you prefer the most?