LG Spirit 4G and Nokia Asha 501 hands-on with specs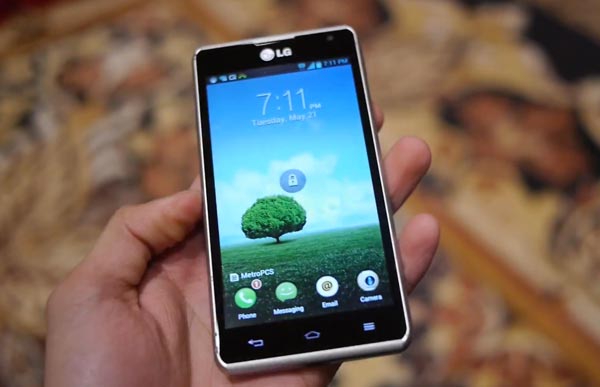 Two new hands-on videos arrived on YouTube from Phone Arena within the past few hours, which feature a close-up with the LG Spirit 4G and Nokia Asha 501. Both videos detail the specs and visually explore the smartphones from all sides.
In the first video you will see the LG Spirit 4G and this quick hands-on review runs for just 2 minutes and 27 seconds. The 4G device is for MetroPCS and is pretty much a high-end device with a 1.2 duel-core processor, 4.5-inch display with HD resolution, a 5-megapixel rear camera, super light plastic design and a lot more. View the video below for the pros, cons and full specs.
The second video showcases Nokia's Asha 501 and this hands-on runs for a longer 8 minutes and 19 seconds. The hands-on explores all the specs and the reviewer points out that this smartphone is an interesting launch from Nokia, which seems to have been recorded during an event in India.
You'll notice right away that the Nokia Asha 501 is taking design ideas from their Lumia models, so take a look and let us know your thoughts on the Nokia Asha 501 and LG Spirit 4G? We reported news about the Nokia Asha 501 launch and fast dual SIM switching earlier this month, but this is the first hands-on footage we have shared with our readers.