Oppo Find 5 gets priced for Europe releasing shortly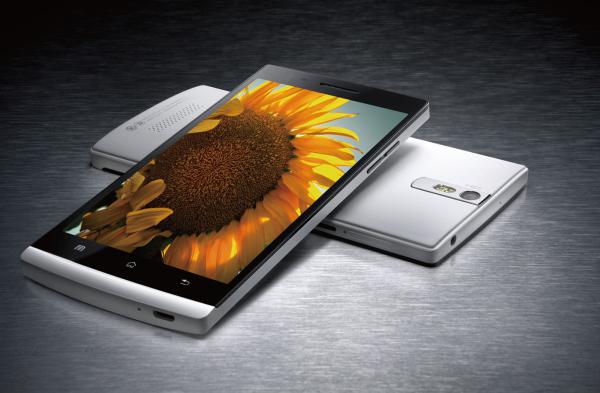 The Oppo Find 5 has been known about for a number of months now but it has taken its time to spread to more markets around the world, but now the smartphone has been priced for Europe with a release happening shortly.
The handset was announced towards the end of last year and at the time it was one of the first devices to feature a Full HD touchscreen display, and now the company has officially announced the opening of its own European online store that will happen this coming Monday, May 27th.
Currently the link for the store features a countdown to this date with a statement saying it has a warehouse full of shiny new Oppo Find 5's to be purchased, and the price of the stylish looking smartphone has been set at €399 with free shipping within the European region.
This price works out at roughly £341 in the UK and for your money you get a handset with a 5-inch Full HD display with 441ppi pixels density, which is powered by the quad core Qualcomm Snapdragon S4 Pro processor clocked at 1.5GHz.
There is also 2GB of RAM, 16GB of internal storage, 13-meagpxel rear facing camera, 1.9-meagpixel front facer, 2,500 mAh battery, and the device will come running the Android 4.1 Jelly Bean operating system.
It remains to be seen how the appeal of the Oppo Find 5 has lasted now considering the competition that is now available in the Android world from the likes of the Samsung Galaxy S4 and HTC One.
Will you be considering the Oppo Find 5?